When:
September 17, 2018
all-day
2018-09-17T00:00:00-07:00
2018-09-18T00:00:00-07:00
Where:
The Internet
Silicon Valley
CA
USA

AN ONLINE OCCUPATION
[OR A DIGITAL VACANCY]
WE
SHUT DOWN
BIG TECH
FOR A
DAY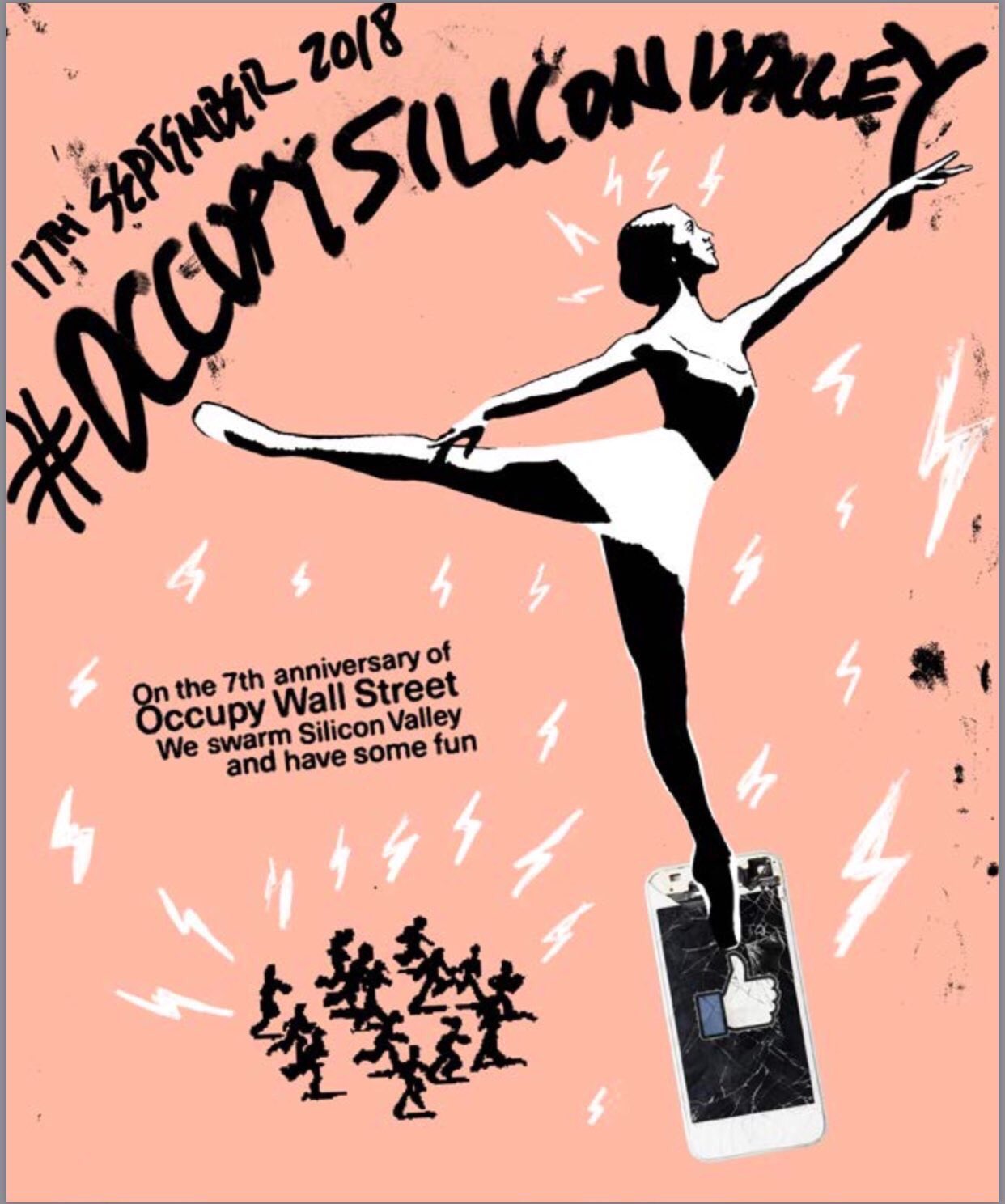 Big Tech competes for one thing: our attention. They exploit our basic human instincts in the pursuit of unprecedented financial and cultural control.
Facebook claims to connect us, but promotes individualism to its most divisive extreme.
Amazon endorses endless consumption, prodding people to milk mother earth for all she's worth.
Apple infiltrates every strata of our lives, with the HomePod to the Apple Watch, ensuring its role in everything we do.
Google outsources our desires, fears, and thoughts, narrowing the great mystery of life into a manipulating machine.
We are tethered, mind and body, to these technologies and the companies behind them.
What do we give up when we allow four corporations to define our human existence—our socialization, our storytelling, our sharing? How deep will they go when so far, we've been complicit in letting them dig?
Enough is enough.
64948