When:
September 17, 2017 @ 7:00 pm – 9:00 pm
2017-09-17T19:00:00-07:00
2017-09-17T21:00:00-07:00
Where:
Zoom Meeting
6501 Telegraph Ave
Oakland, CA 94609
USA

Because of the COVID pandemic we will be meeting virtually via Zoom on the first Monday of the month.
Meeting ID: 828 0976 4186
If you wish to get the password please subscribe to the Oscar Grant Committee mailing list by sending an email to:
The Oscar Grant Committee Against Police Brutality & State Repression (OGC) is a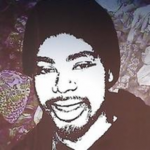 grassroots democratic organization that was formed as a conscious united front for justice against police brutality. The OGC is involved in the struggle for police accountability and is committed to stopping police brutality.
In alliance with the International Longshore & Warehouse Union (ILWU) we organized the October 23, 2010 labor and community rally for Justice for Oscar Grant. On that day the ILWU shut down the Bay Area ports in solidarity. Our mission is to educate, organize and mobilize people against police and state repression. Sisters and brothers! The Oscar Grant Committee invites you to join us in this vital struggle.
We meet on the 1st Monday of each month
You can join our discussion list by sending a blank (doesn't even need a subject) email to
oscargrantcommittee-subscribe@lists.riseup.net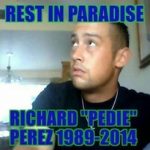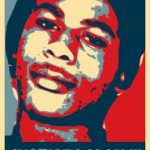 63650