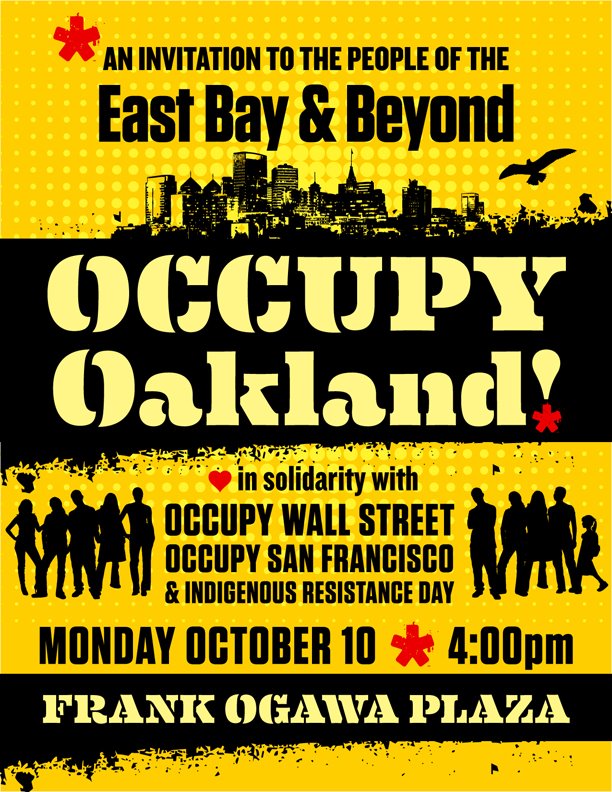 Ten years past today.
History was created.
Whose streets? Our plaza!
The occupation…
Of OGP began at…
4 PM. Fitting.
Fucked up and bullshit.
Jean Quan looked down from on high.
A world upside-down.
Einstein a young dog.
Prepping his run for mayor.
We were younger too.
Inequality.
Banks bailed out. People sold out.
Police violence.
Same old, same old same?
Or on precipice of change?
Relate what you think!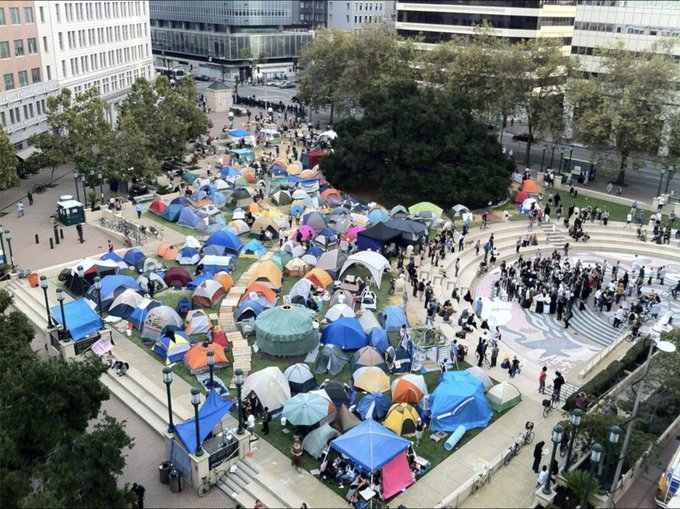 69398