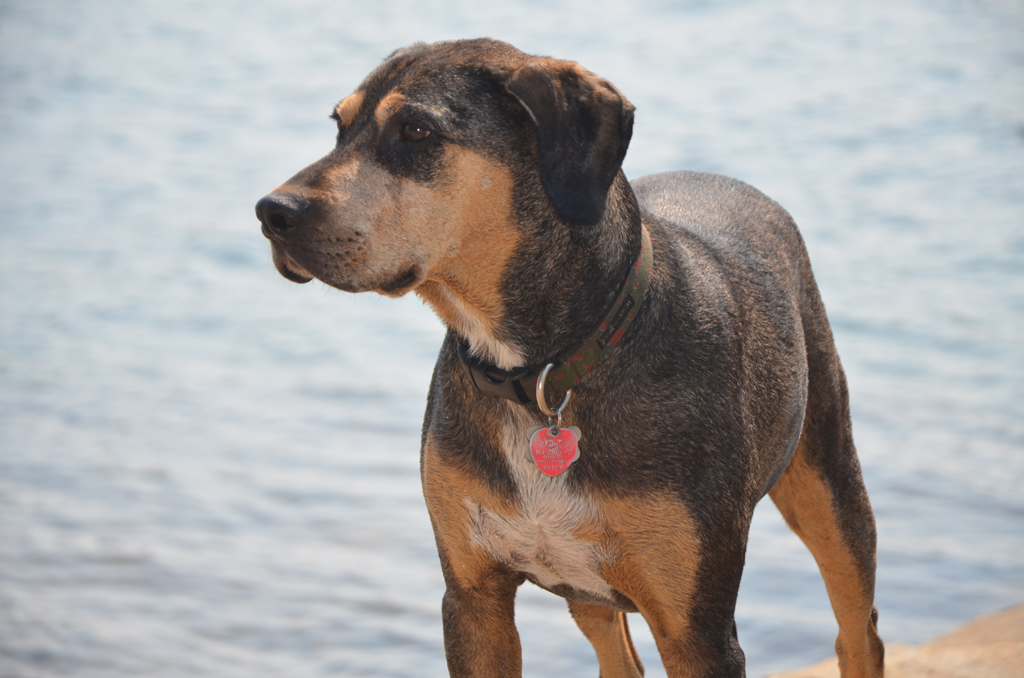 Farewell Einstein. You were a very good dog. And you would have made an excellent
Mayor of Oakland; a Mayor who cared about the down and out.
Einstein was an active participant in the Occupy Oakland General Assembly for 10 years, helping his person Ed Biow with feeding the needy, homeless and hungry. It is safe to say that neither Jean Quan nor squirrels bothered the GA attendees at Oscar Grant Plaza when Einstein was present.
Einstein lived to the age of 16, which in dog years is, well, a woofing long time. Perhaps the speed at which he ran when young slowed down his clock; perhaps he had Numenorian blood. However it came to be, if there was ever a dog who lived in interesting times, it was Einstein. From watching OPD rain terror down on his compadres, to watching Trump threaten, encourage and plan a coup de etat, to watching a helicopter fly on Mars, he witnessed history as he barked.
RIP Einsten, the dog of the 99%,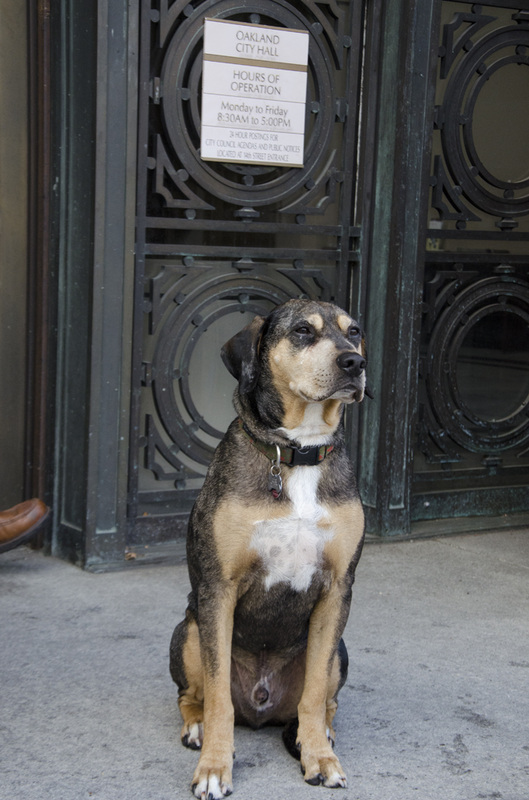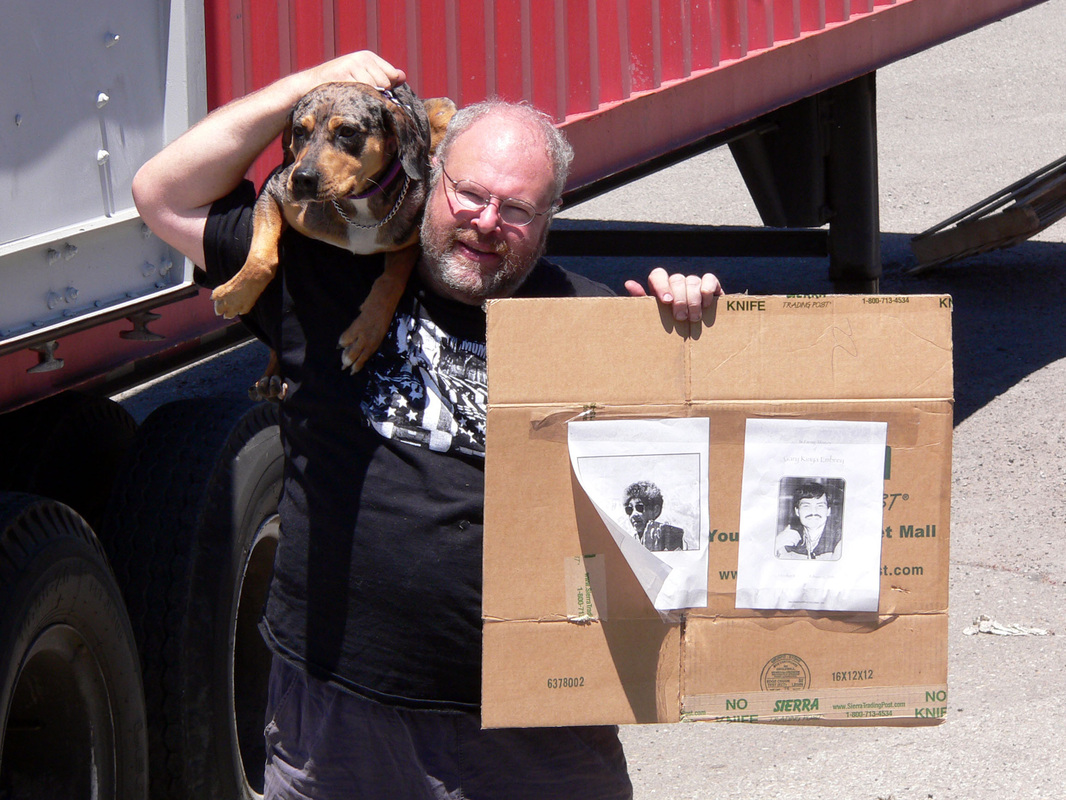 69553