Please Join us at Oscar Grant Plaza for our 2nd Annual Occupresence Convivial.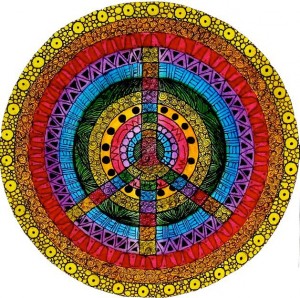 This will be a day full of delicious foods, entertainment, the return of  "Grateful Mic", and family fun to help celebrate each other, our friendships, and reaffirm our presence & commitment to community service.
Help make Thursday, November 22nd, a fun loving day of gratitude, by sharing and bringing your favorite food dish, music makers and instruments, movies, videos, and anything else that will help make this day memorable for those who normally go without.
Bring Friends & Family– All are welcome. We'll be here making merry throughout the day, 10am to 10apm!!!
Please Share on Twitter, FB, invite friends, and Spread the word!!!
If you'd like to help with donations, oven space, equipment, or set-up, please contact us:
Mike: electionamend at gmail dot com
Ed:  biow at riseup dot net
Jessie: slenderbutter at riseup dot net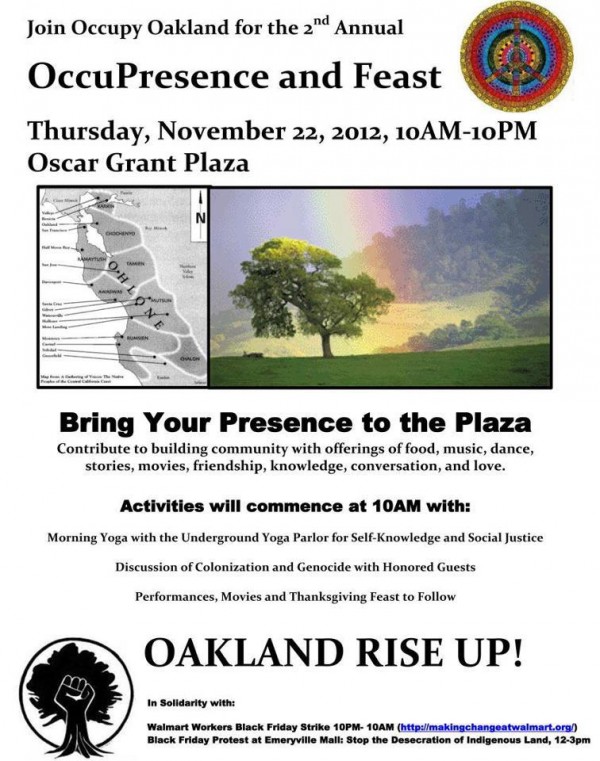 44438