BANK ACTION THIS THURSDAY!!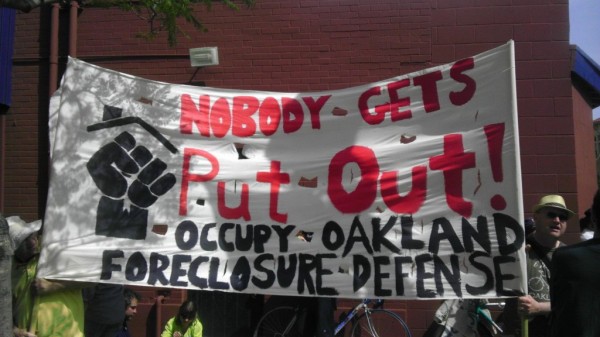 .
Who:  Occupy Oakland Foreclosure Defense Group, 
ACCE (Alliance of Californians for Community Empowerment)
and YOU!Where: 10th and Broadway, downtown Oakland
When: Thursday, September 27th
—– Gather at 4 pm for pre-action briefing —–
(Press conference after action)
Zaki Alshalyan, our neighbor, an Oaklander from the east side is facing a sale date of October 4th!
We will be joining another community group, ACCE, to simultaneously take action on several banks in the downtown area.
We are sending a "delegation" to accompany Zaki and his family as they deliver a demand letter to his bank and their executives. We are demanding that they postpone his sale date and reopen negotiations with him in good faith.
In other words, he needs backup to make these bastards treat him like a human being.
And this is his story:
09/24/2012
My name is Zaki Alshalyan.
I am Iraqi-American and I was a prisoner of war in Operation Desert Storm 1991. I am one of thousands of Iraqis who stood up with the American army to fight with them against Saddam Hussein.
I spend 5 years in the prison. It was the worse place in the Saudi Arabian desert.  I spent days and nights… months and years in this place without exit to anything. I can't see anything except the sand and the sky…no plant, no bird, no animal can live there. Everyday my body was totally covered with sand because my tent where I slept was broken from the storms and sometimes I can't see or breathe and the days turned to darkness. I suffered torture by Saudi guards many times. After seeking freedom for 5 years, I had the chance to meet the American delegation. They check my story and they accept me to live in the USA as a refugee.
I arrived in San Francisco on 1/15/1995. I had hope for my future and family I left behind. After one month in San Francisco, I started working two jobs 16 hours a day, 6 days a week…  working hard and paying my taxes.
In May 2005, I had saved my money and put down payment to buy this property, a small four unit building in East Oakland.
Four years later, my hardship started when the bank started raising my mortgage payment until it reached 5000 dollars a month. I couldn't pay the high payment. I ask the bank for help, for a loan modification. It took two years and the bank kept asking me for documents and paper work and I send them everything they ask for over and over. Finally, the bank denied my loan modification for no reason. The loan modification and hardship has negative effect on me and my job, on my wife and my three kids. Now I live in tough times.
After I spend all the money I had, after I borrow money from friends and family to fix the property, now the property is worth nothing – I owe more than the property is worth.
Bank of America sent me a letter saying they want to sell my property at auction on October 4th.  I can't lose my property. This is my only income. I have no other support for myself and my family.
I am now seeking help from you to put pressure on the bank to modify my loan and help me save my property.
Thank you very much,
Zaki Alshalyan
!! THURSDAY –  10TH AND BROADWAY – 4PM !!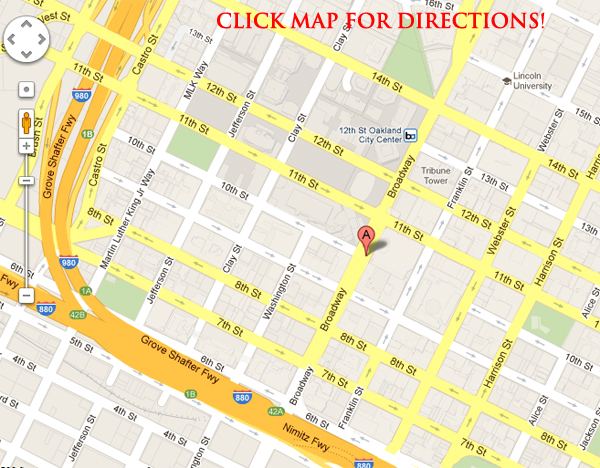 41011