Non-violent direct action preparations and training

Please plan to stay all day. Lunch provided by Food Not Bombs
This will be a day of preparation for being in the streets and park with your friends and probably some strangers. It's an interactive day with a background in the history of nonviolent philosophy and practical action, the legal process, jail solidarity, affinity group formation, and consensus process decision-making.
contact:  weddress777@gmail.com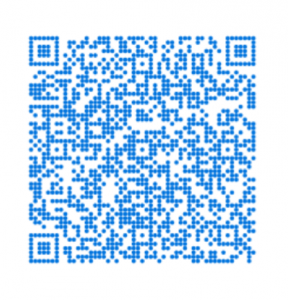 To ALL who believe in preserving and growing the legacy and natural beauty of People's Park: Now is the time to come to its aid. PLEASE DONATE, here or https://www.peoplesparkhxdist.org ALL DONATIONS WILL BE RECORDED AND REIMBURSED IF WE WIN THE CASE!
Support the effort to protect People's Park with a contribution via GoFundMe https://www.gofundme.com/f/ahbjjq-save-peoples-park or Donate via Venmo to support the protection of People's Park. Point your phone camera at the QR code, or visit https://account.venmo.com/u/pphdag.
Read more about supporting the legal efforts.
EMERGENCY ALERT: TEXT "SAVETHEPARK" TO 74121 to get on the alert list to protect People's Park.
70166