When:
September 3, 2012 @ 9:00 pm – September 4, 2012 @ 12:00 am
2012-09-03T21:00:00+00:00
2012-09-04T00:00:00+00:00
Where:
Snow Park
Harrison St & 19th St
Oakland, CA 94612
USA

OO's Nomads are hosting a potluck BBQ at Snow Park at 2 PM on Labor Day, September 3rd.  Bring a dish to share with your comrades & cronies.

OK, Labor Day is the establishment's alternative to May 1st, International Workers' Day, celebrated by progressives all over the world. May Day started as a commemoration of 7 anarchists unjustly sentenced to execution after being railroaded after an incident at a workers' demonstration in Chicago in 1866.  But even that attempted cooptation of workers' own celebration of their solidarity had to be rung out of the ruling class after 13 workers had been shot down by US Marshals & about 12,000 army troops sent to crush the Pullman Strike in 1882.
But I guess Americans have to be grateful that their corporate masters give them any time off at all, the US government does not mandate it, and indeed, a quarter of American workers get no paid vacation time, not even the miserly number of often-paid national holidays. At least 24 industrialized nations mandate a minimum of 4 weeks of paid vacation, in addition to more generous allocations of national holidays. Brazil, France & Finland guarantee 6 weeks of paid vacation. But in this 'No-Vacation Nation' many workers are afraid to even take off the 2 weeks of vacation time their companies might offer them because so few legal protections are in place to prevent them from being laid off. Besides, with the ever-increasing pace of work many employees are afraid they wouldn't be able to cope with the backlog of work awaiting them when they returned from holiday. And with the increasing prevalence of electronic gizmos tying Americans to their jobs 24/7 taking time off often just means working from somewhere other than the office.  Americans have less vacation time than citizens of any other advanced economy, working an extra 350 hours a year more than Europeans (the equivalent of 9 full working weeks). Even in Japan, where they have a special word for working yourself to death (Karōshi), the government mandates 25 days of paid time off of work each year.
Anywho, it should be more fun than a poke in the eye with a sharp stick. Why not attend the Chevron march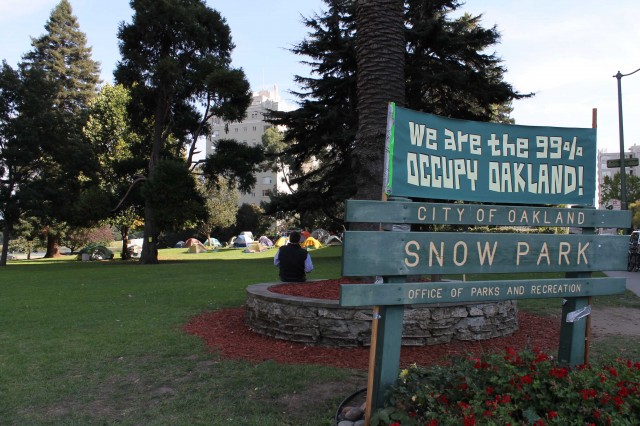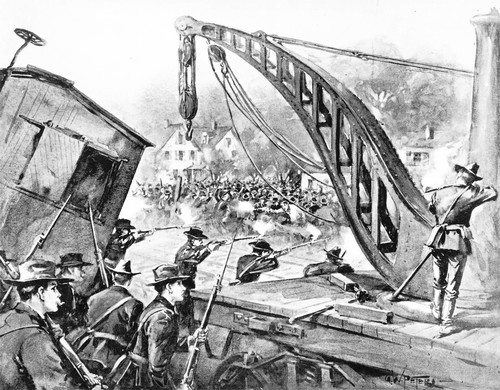 at Point Richmond and make a day of it?
39587