When:
July 26, 2013 @ 4:00 am – 6:00 am
2013-07-26T04:00:00+00:00
2013-07-26T06:00:00+00:00
Where:
El Rio
3158 Mission Street
San Francisco
California

Come joint us to raise funds for Dr. Alejandro Hurtado, who is studying medicine at the ELAM Medical School in Cuba.
The mission of ELAM is to make competent and cooperative doctors with the degree of MD (doctor of medicine), the same degree which is offered to medical graduates all over the Americas. The Latin American School of Medicine is officially recognized by the Educational Commission for Foreign Medical Graduates (ECFMG) and the World Health Organization. It is fully accredited by the Medical Board of California, which has the strictest US standards — which means that qualified US graduates of the Latin American School of Medicine are eligible to apply for residency placements in any state of the US.
It is preferred that ELAM students come from the poorest communities with the intent of returning to practice in those areas in their countries. Initially only enrolling students from Latin America and the Caribbean, the school has become open to applicants from impoverished and/or medically underserved areas in the United States and Africa.
Preference is given to applicants who are financially needy and/or people of color who show the most commitment to working in their poor communities.
Please bring items which can be hard to obtain in Cuba like dental floss (not readily available), vitamins, study snacks like power bars & jerky, and the like.
$15 Minimum Suggested Donation, no one turned away for lack of funds.
3158 Mission St, San Francisco, CA ‎
(415) 282-3325
Thursday, July 25th
9 PM to 11ish
If you are interested in studying medicine in Cuba visit this site: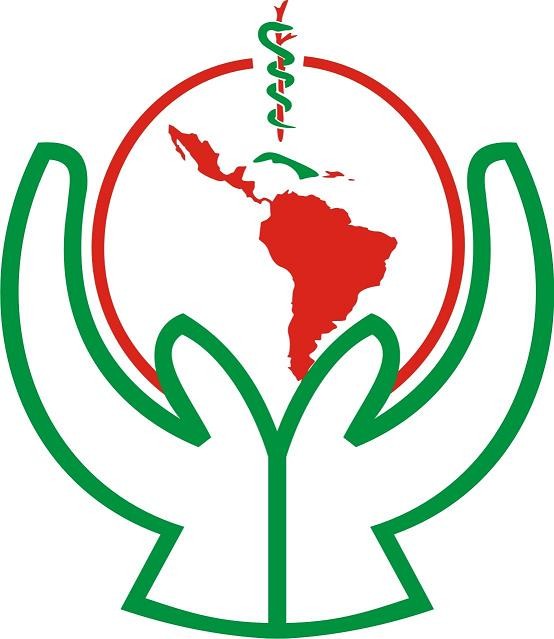 51989