https://occupyoakland.org/wp-content/uploads/2019/01/Ad-Hoc-Committee-Recs-1.pdf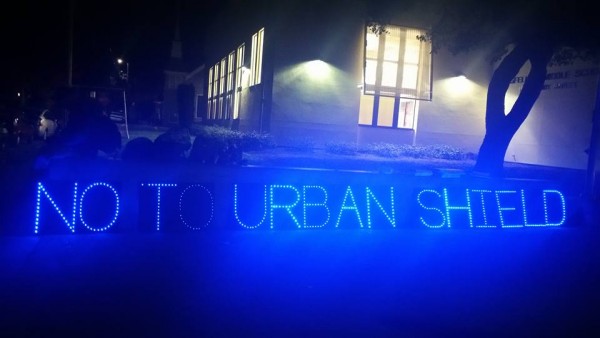 The Urban Shield/UASI Alameda County Task Force charged by the Alameda County Board of Supervisors with creating recommendations to "end Urban Shield as it is currently constituted." has finished its work. The full set of recommendations can be found at the link above.
Here are a few of the recommendations:
Eliminate the vendor show from the UASI-funded exercise.
Eliminate the competition aspect of UASI-funded exercises while retaining standards-based evaluation of participants.
All law enforcement scenarios shall include in the assessment criteria the participants' capacity for de-escalation of risk of violence.
Conduct training and exercises that prepare agency personnel who are likely to respond to disasters but may not be dedicated disaster-response personnel.
65570