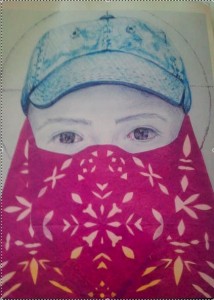 Fundraiser for Occupy Oakland Conference. Help make our first Occupy Oakland convening a radical success by donating your gently used clothing, shoes, accessories, books, DVDs, CDs, home decor, artwork, knick-knacks, and odds n' ends to the OOCON LAKE SALE, taking place on Saturday, July 14th.Please Email us to find out where you can drop off your stuff. Don't have transportation? No worries, we can also come to you, and pick up your treasures for this worthy cause!
Please contact us by Wednesday-Thursday (July 11-12), to make sure that we can coordinate with you in time for our sale on Saturday.
Write us at: oocondonations@hushmail.com
Don't have stuff to donate? You can still help out by coming down to BUY STUFF! We'll be situated on Lake Merritt, on the grassy lawn, Grand Ave side, directly across the street from Sidebar restaurant.
** PLEASE REMEMBER TO SEND FB INVITE TO ALL YOUR FRIENDS!
FB Web Link:
https://www.facebook.com/events/337800659632621/
35721