Statement from Anna Bakalis, Communications Specialist, SEIU Local 1021 Demanding Retraction of Falsehoods Regarding SEIU's actions toward Occupy Oakland, and Stating Their Appreciation of Our Efforts.
I came across Alan Kurtz's piece (11/20/12) about how SEIU Local 1021 hired security to keep Occupy folks out. This is simply not true. Our union did not hire "Rent-a-cops."

Since this is a contributor report, I don't know if you have the same policies as regular media, but this simply must be retracted. Since the WHOLE story is based on this false assumption, I believe it should be completely taken down. It's patently false.

We were in fact coordinating with Occupy folks days leading up to the action, and they helped us keep the picket lines going strong and we appreciate their ongoing dedication and help to the cause. To imply we tried to keep them out is simply wrong.

We did not hire private security for our strike. To report this is beyond misinformed. This reporter never contacted the union or myself, who is the media liaison.
References:
Kurtz hit piece referenced above.
ABC Local article by Alan Wang (Original source of 'private security being hired' rumor).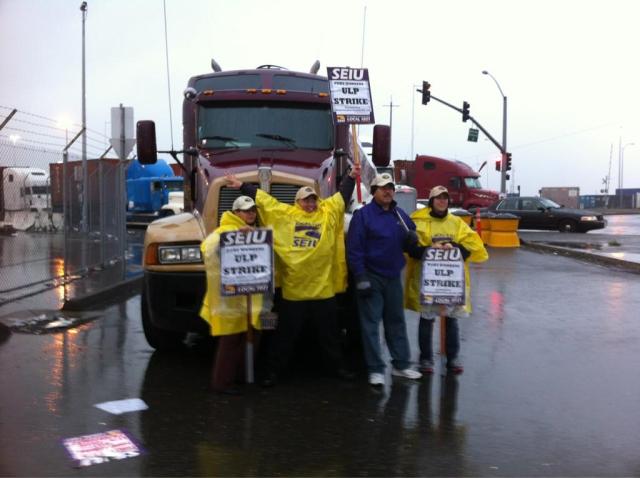 45296