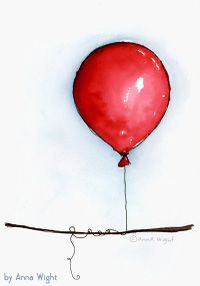 Truth is still in jail, so this release party has been postponed until he is free.
On November 3rd, 2011, Truth was beaten by police and charged with multiple felonies on his way back to his tent after the General Strike. An occupier from day one, Truth had a probation hold from 2008 that allowed the police to keep him in jail for five months despite the dropping of his November 3rd charges. On March 28th, 2012, he will have a probation hearing. His NLG lawyer believes that he will be released on time served for the "probation violation."
Momo, also swept up during a large day of action, has a similar story. Though the charges he incurred on January 28th, 2012 were never pressed, his probation status allowed the county to hold him for 60 days. His release date is March 29th. Taken together, the stories of both comrades are a disturbing reminder of the local authorities' will and ability to exploit any vulnerability to punish and suppress our movement.
But our love and solidarity are fiercer than the city's acts of repression. On Friday, April 6th, 2012, we're going to give our long-jailed comrades a resounding welcome back. Meet at 19th & Telegraph at 7:00 p.m. to party in support of Truth and Momo. The Anti-Repression Committee will provide food and music. When you go down for Occupy Oakland, Occupy Oakland has your back!
24886