Calendar
9896
May
25
Sun
@ Mike's Place
May 25 @ 7:00 pm – May 26 @ 5:00 am
A BARBECUE FOR HERBIVORES AND CARNIVORES ALIKE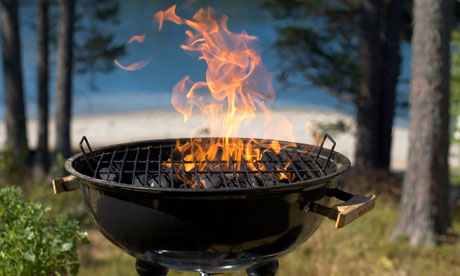 When:
Sunday, May 25
Noon to 10:00PM
Where:
Mike's house:
3413 Belmont Ave., El Cerrito 94530
Why?
The time of year cries out for a backyard party to ring in the outdoor season, and there's no more benevolent use for carbon as a fuel than a barbecue.  Also, we'll be saying "Keep in touch" to our great friend Hannah who will be leaving in June for Gomorrah – the City of Angels – with her family.
AND we're anticipating a visit from Occupy Oakland's candidate for Mayor – Einstein!  Come and meet the candidate and hear his views on Jean Quan, squirrels, and cows!
There will be plenty of music from Mike's disturbingly eclectic collection.  Food will be provided by Eat Don't Worry, but please – if you can – bring something to share.
---
55779
May
29
Fri
Free Puerto Rican Political Prisoner Oscar López Rivera
May 29 @ 5:00 pm – 7:00 pm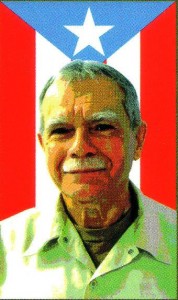 Support the struggle for the self-determination and independence of the Puerto Rican people
 .
Join us
in calling for the release of

OSCAR LOPEZ RIVERA


Friday, May 29, 2015
Market & Powell St., SF
5:00 P.M. until 7:00 P.M.

The San Francisco Support Committee for the unconditional release of Puerto Rican political prisoner Oscar López Rivera, calls all political, civic, religious, labor unions and the community in general to join us to demand his freedom.

Oscar López Rivera has spent thirty four years of his life imprisoned due to his unbending commitment for the independence and self-determination of our Puerto Rican nation.

Petitions from all over the globe supporting his unconditional release have been sent to the President of the United States from Nobel Prize Laureates such as Arch Bishop Desmond Tutu from South Africa, and Carlos Esquivel from Argentina to name a few.

The current Governor of Puerto Rico, Alejandro Garcia Padilla, as well as countless Puerto Rican artists and celebrities, and U.S. Congressional representatives, such as Luis Gutiérrez, José Serrano and Nydia Velázquez, have also made their voices heard in support of his immediate and unconditional release.

Add your voice!

For more info,

please call (510) 290-2312, or (510) 823-8262
 .
Partial list of endorsers:
Jack Heyman, Chairman Transport Workers Solidarity Committee*
Steve Zeltzer, United Public Workers for Action*
Howard Keylor, ILWU Local 10* (Retired Member)
ANSWER Coalition
Freedom Socialist Party
Radical Women
.
* For identification purposes only
58874