Calendar
9896
Nov
23
Fri
Stand with Walmart Strikers on Black Friday

@ Walmart #5435 San Jose
Nov 23 @ 8:00 pm – 9:30 pm
Black Friday at Walmart #5435 San Jose
November 23 • 12:00 pm
777 Story Rd, San Jose, CA
sfbayarea@forrespect.org or 650-302-5576
Stand with Walmart workers in their fight for their rights in San Jose, CA. For decades, Walmart Stores, Inc have dragged down wages, forcing their workers to work irregular schedules, and intimidated and took retribution on any workers who fought back. It's time for the retribution to end, so come to this local Walmart to show your solidarity and tell Walmart that they need to pay their fair share.  This Walmart store also houses Walmart's Corporate Market Offices (management, human resources, etc…), so join Walmart Workers from all over the South Bay at a rally Walmart will never forget!
http://corporateactionnetwork.org/events/black-friday-at-walmart-5435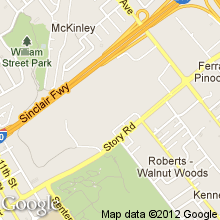 44349
Feb
21
Sat
Antonio Guzman Lopez 1yr Anniversary

@ Raymond Bernal Park, San Jose, CA
Feb 21 @ 10:00 pm – Feb 22 @ 1:00 am
Google Maps directions, click on map: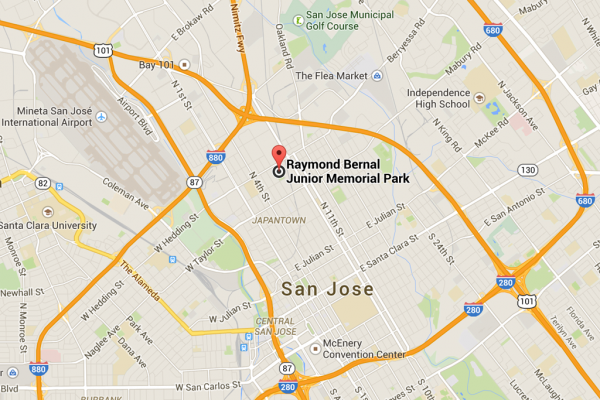 PRIMER ANIVERSARIO DE…
ANTONIO GUZMAN LOPEZ
VEN Y COMPARTE CON NOSOTROS….
SABADO – FEBRERO 21, 2015
RAYMOND BERNAL PARK EN SAN JOSE
SOBRE LA 7TH Y HEDDING STREET.
2PM – 5PM
COMIDA, PINTADA DE ROSTROS, ARTESANIAS, Y VENTA DE CAMISETAS
TENEMOS UNA PRESENTACION ESPECIAL PARA JOSIAH Y ANGELIQUE
COMPARTA ACERCA DE COMO FUE ANTONIO Y ESCUCHE DE OTRAS FAMILIAS , EL IMPACTO DE NO TENER JUSTICIA EN NUESTAS COMUNIDADES.
TAMBIEN PONDREMOS AL DIA ACERCA DE JUSTICIA PARA JOSIAH
LEVANTANDO CONCIENSA PARA PROTEGER NUESTROS NIÑOS Y JOVENES!
UNIENDO FAMILIAS PARA QUE NUESTRAS VOCES SEAN ESCUCHADAS!
SI QUIERES AYUDAR O DONAR, POR FAVOR VISITANOS EN: WWW.FACEBOOK.COM/JUSTICE4JOSIAH
58103