Calendar
9896
Mar
24
Sat
Occupy Oakland Hackathon 2

@ Applied Research Center's Third Floor Conference Room (Floor 3R)
Mar 24 @ 10:00 am – Mar 24 @ 5:00 pm

What
Hackathon II builds on the demos and tools from the first and turns our collaborative energy on visualizing the 5000+ responses to the OccupyResearch General Demographics and Participation Survey (ORGS), Occupy Oakland Serves the People Survey Results, and R-Shief Twitter #occupy tags aggregating since September 2011.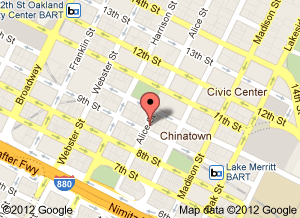 Where
900 Alice Street, Oakland, CA 94607
3rd Rear Floor conference room (3R)
Between 9th and 10th St., Oakland's Chinatown. Two blocks from Lake Merritt Bart, six blocks from Oscar Grant Plaza.
When
Saturday, March 24th 2012
10:00am to 6:00pm
More info
Email research@occupyoakland.org
http://bit.ly/occupyhackathon
http://www.occupyresearch.net/2012/03/20/occupydata-hackathon-ii/
RSVP
RSVP by emailing research@occupyoakland.org
What to bring
BYOL (laptop)
Everybody is welcome; you do not need to be a hacker to come to the hackathon. Bring ideas, or things you want to learn or teach.
Come by before the OO BBQ at Rainbow Park starts or stop by afterwards.
Check out some of the COOL things folks created at Hackathon I, like the metameme of the Pepper Spray Cop and comparison of mainstream media coverage of Occupy versus tweets about #OWS.
Metameme of Pepper Spray Cop Mosaic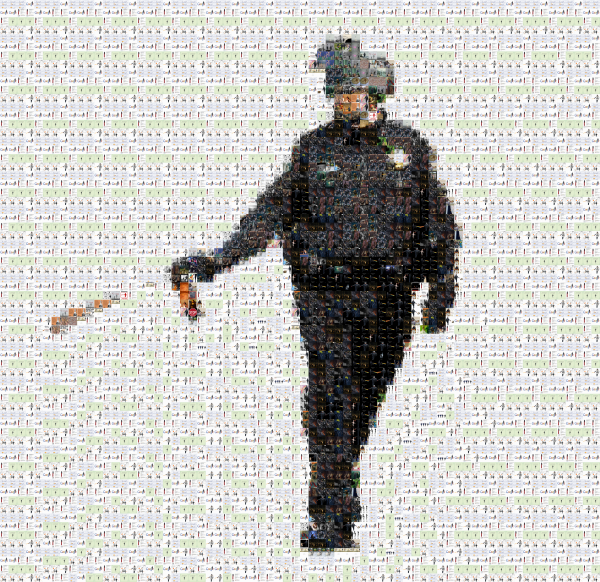 A mosaic image of the Pepper Spraying Cop was created, composed of many tiny remixed Pepper Spraying Cop images.
Mainstream Media Coverage of Occupy vs. Tweets using hashtags #OWS and #Occupy


Comparison of surface area newspapers devoted to Occupy coverage to tweets of #OWS and #Occupy related hashtags over time. Results show that movement-created information distributed via Twitter is a more reliable, grassroots source of information than mainstream media.
24851
Sep
3
Mon
Labor Day BBQ at Snow Park

@ Snow Park
Sep 3 @ 9:00 pm – Sep 4 @ 12:00 am
OO's Nomads are hosting a potluck BBQ at Snow Park at 2 PM on Labor Day, September 3rd.  Bring a dish to share with your comrades & cronies.

OK, Labor Day is the establishment's alternative to May 1st, International Workers' Day, celebrated by progressives all over the world. May Day started as a commemoration of 7 anarchists unjustly sentenced to execution after being railroaded after an incident at a workers' demonstration in Chicago in 1866.  But even that attempted cooptation of workers' own celebration of their solidarity had to be rung out of the ruling class after 13 workers had been shot down by US Marshals & about 12,000 army troops sent to crush the Pullman Strike in 1882.
But I guess Americans have to be grateful that their corporate masters give them any time off at all, the US government does not mandate it, and indeed, a quarter of American workers get no paid vacation time, not even the miserly number of often-paid national holidays. At least 24 industrialized nations mandate a minimum of 4 weeks of paid vacation, in addition to more generous allocations of national holidays. Brazil, France & Finland guarantee 6 weeks of paid vacation. But in this 'No-Vacation Nation' many workers are afraid to even take off the 2 weeks of vacation time their companies might offer them because so few legal protections are in place to prevent them from being laid off. Besides, with the ever-increasing pace of work many employees are afraid they wouldn't be able to cope with the backlog of work awaiting them when they returned from holiday. And with the increasing prevalence of electronic gizmos tying Americans to their jobs 24/7 taking time off often just means working from somewhere other than the office.  Americans have less vacation time than citizens of any other advanced economy, working an extra 350 hours a year more than Europeans (the equivalent of 9 full working weeks). Even in Japan, where they have a special word for working yourself to death (Karōshi), the government mandates 25 days of paid time off of work each year.
Anywho, it should be more fun than a poke in the eye with a sharp stick. Why not attend the Chevron march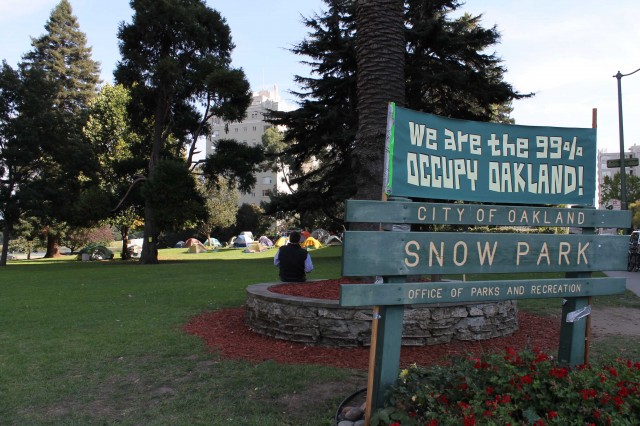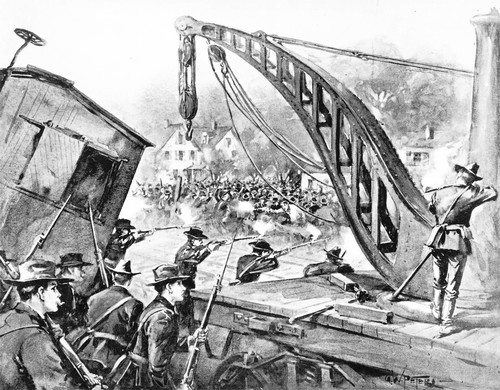 at Point Richmond and make a day of it?
39587
May
25
Sun
@ Mike's Place
May 25 @ 7:00 pm – May 26 @ 5:00 am
A BARBECUE FOR HERBIVORES AND CARNIVORES ALIKE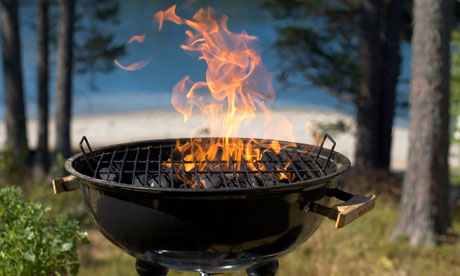 When:
Sunday, May 25
Noon to 10:00PM
Where:
Mike's house:
3413 Belmont Ave., El Cerrito 94530
Why?
The time of year cries out for a backyard party to ring in the outdoor season, and there's no more benevolent use for carbon as a fuel than a barbecue.  Also, we'll be saying "Keep in touch" to our great friend Hannah who will be leaving in June for Gomorrah – the City of Angels – with her family.
AND we're anticipating a visit from Occupy Oakland's candidate for Mayor – Einstein!  Come and meet the candidate and hear his views on Jean Quan, squirrels, and cows!
There will be plenty of music from Mike's disturbingly eclectic collection.  Food will be provided by Eat Don't Worry, but please – if you can – bring something to share.
---
55779