Yvette Felarca, a Berkeley teacher, has been an activist for years. From participating in Occupy Cal in 2011, left, (she is a lead plaintiff in the suit still pending against UC Berkeley by Occupy Cal protesters in which police beat students and faculty in November 2011), to taking on Fascists in Sacramento recently as a member of BAMN.  Of a sudden, the Berkeley School District wants her gone.  Below is an article written about her problems with the school district by Mark Airgood.

After Ms. Felarca helped prevent the neo-Nazi/KKK rally on the steps of the capitol in Sacramento last June where she and 8 other anti-fascists were stabbed by the Nazis, racist threats were made against the school if she was not fired. Instead of defending the entire school, including Yvette, the Berkeley Unified School District turned on her, docked 17 days of her pay, and on Wed. Sept. 21, abruptly suspended her. Yvette is now the target of a witch-hunt. She has been disciplined on unfounded accusations of "unsatisfactory performance" and "unprofessional conduct" and was given no reason for her suspension.
Parents of several of her immigrant and ELD students reported that they were removed from class earlier the day she was suspended and interrogated about her without parent notification or presence. The children were told by BUSD administration officials to keep their "interviews" a secret and to "tell no one." Ms. Felarca's attorneys have since filed a Cease and Desist letter against the bullying and interrogations of Ms. Felarca's immigrant students and are exploring further legal action.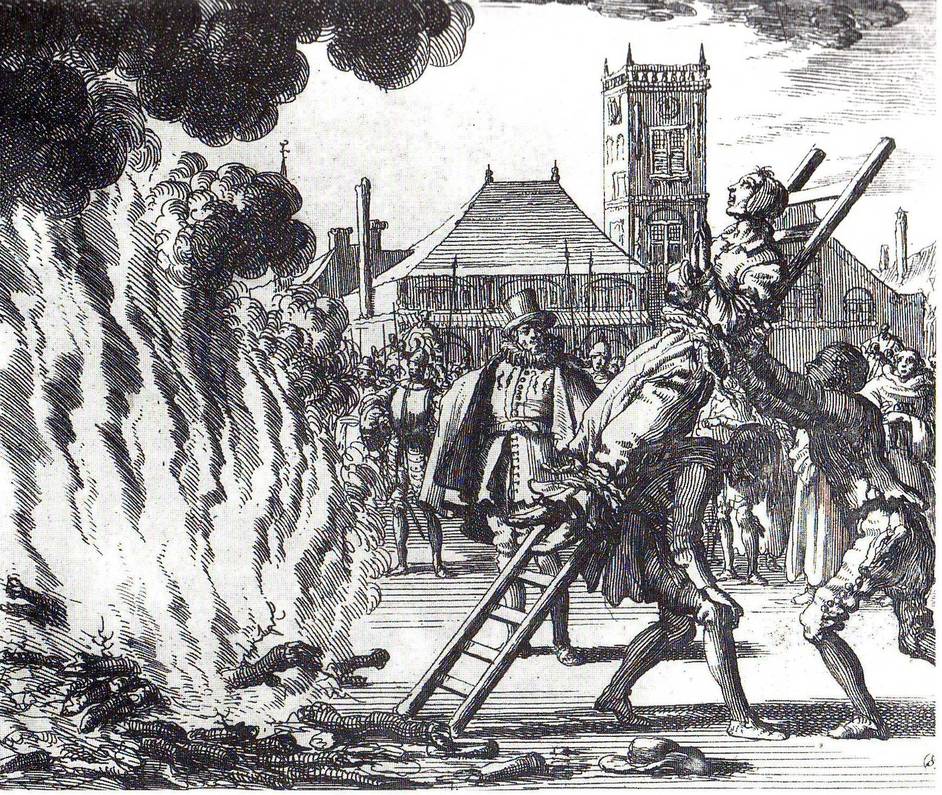 Ms. Felarca has taught ELD (English as a Second Language) and Humanities at Martin Luther King Middle School in Berkeley for 10 years. She has consistently received strong teaching evaluations and positive support from students, co-workers, and parents.
Students, parents, co-workers, and community activists turned out to support Ms. Felarca at the last School Board meeting and at an overflow Mass Organizing Meeting at the Berkeley Public Library last Wed. You can watch the video of public comments at the last board meeting, including by Yvette Felarca, her students who demonstrated how she helped empower them, parents who praised her teaching style and expressed concern about recent racist activities in the schools, fellow workers who wondered about the implications of the district's actions for other teachers, and community members who told personal stories about fascism in their own lives, here: https://www.youtube.com/watch?v=jg2giLt6Fu4
An active union activist and member of the Executive Board of the Berkeley Federation of Teachers (BFT) and founding member of the Equal Opportunity Now/By Any Means Necessary (EON/BAMN) Caucus, Ms. Felarca's union is supporting Ms. Felarca by filing a grievance to restore her pay and advocating for her swift return to her classroom. Her attorneys have also sent BUSD a Demand Letter, stating their intent to sue the school district for discrimination, violations of free speech, due process, and academic freedom, if the District has not met the following demands by Wed. Oct. 5 at 12 pm:
The 3 R's1. Re-instate Yvette Felarca to her classroom2. Restore her pay3. Rescind her discipline lettersTo voice your solidarity with Yvette Felarca, and demand that she be reinstated immediately, paid her full wages, and to defend her immigrant students from racist interrogations and harassment, contact the Berkeley school board and superintendent at: boardofed@berkeley.net (entire board), Superintendent@berkeley.net (Dr. Donald Evans)
61741