The Occupy Oakland General Assembly will convene over food and libation this week at Mike's house in El Cerrito.  We normally meet at 2:00 PM, but our holiday GA, hike and social will begin later than our usual time: 3:00 PM for a hike on the Albany Hill, 4:30 PM for a short meeting, 5:30 PM for a holiday meal.
If you would like to attend either:
– send email to Mike (electionamend@gmail.com) for directions
– call Mike at 510-299-0493 for directions
– show up at the Oscar Grant Plaza amphitheatre by 2:30 for a ride to Mike's house. Or call Ed at 510-763-0591 for a ride
All are welcome! Please bring something to share if you can.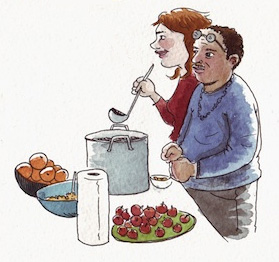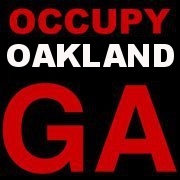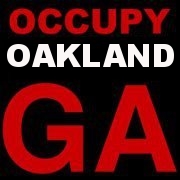 54396