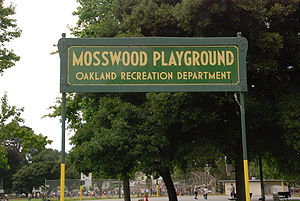 Join us for the first gathering to begin re-imagining the General Assembly on Saturday June 16 at Mosswood Park, starting with music and food at 1:00pm.
Please fill out our survey to share you thoughts on the GA:
https://www.surveymonkey.com/s/8YDSBC2
Please spread the word.
The group planning this gathering meets on Fridays from 6 to 8 at Cafe Madrid, 2001 Broadway in Oakland. We welcome additional help with logistics, outreach and design planning.
31722