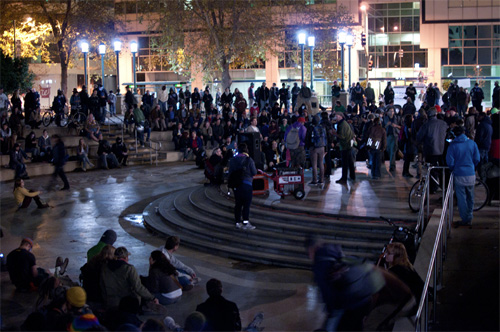 I. Welcome
II. Welcome Announcements
III. Agenda Overview
IV. Open Forum
V. Reports from Committees, Subcommittees, and Caucuses
VI. Overview of Process
VII. Proposals
1. Valentine's Day March: In the interest of diversity of tactics, and the spirit of love that we feel for our community, we propose a direct action to take place on February 14th.
VIII. Action Announcements
IX. General Announcements
18462