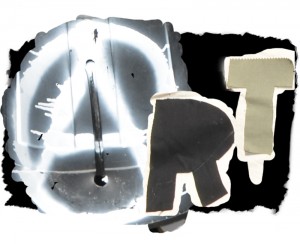 Occupy Oakland Liberate Everything Conference:
Please send us your Graphic Art Submissions for Conference posters, and website theme logo to: events@occupyoakland.org
Occupy Oakland is convening a major conference dedicated to developing tactics, strategy, solidarity, and vision within the Occupy movement.
This conference will be organized as a space for communication and intellectual exchange, speaking to a diversity of opinions, experiences, and voices growing out of our shared struggle against the multiple and intersecting forms of violence and inequality that are perpetuated and protected by capitalism and the state.
The Occupy Oakland Conference Committee is organizing the program for this three day event, which will include panel discussions, presentations, and workshops on themes including, but not limited to: the criminalization of dissent, radical history, cooptation & the non-profit industrial complex, student movements worldwide, labor solidarity, diversity of tactics & nonviolence, organizing & the prison industrial complex, community organizing against state repression, decolonization, alternatives to capitalism, migration/immigration, and much more… Occupy Oakland, Liberate Everything: Tactics, Strategy, Solidarity, and Vision.
We call on you to help us illustrate the spirit of struggle and liberation, by translating our acts of resistance into powerful visual narratives, and iconographic imagery depicting a radical vision of our conference themes and discussion topics, and communicating the urgency, passion, and decisiveness that is uniquely, Occupy Oakland.
-lloc & ftp-
35613