Calendar
9896
2
Thu
All-day
5:00 pm
Einstein For Mayor: the Formal Announcement!

@ City Hall steps, Oscar Grant Plaza
Einstein For Mayor: the Formal Announcement!
@ City Hall steps, Oscar Grant Plaza
Oct 2 @ 5:00 pm – 5:30 pm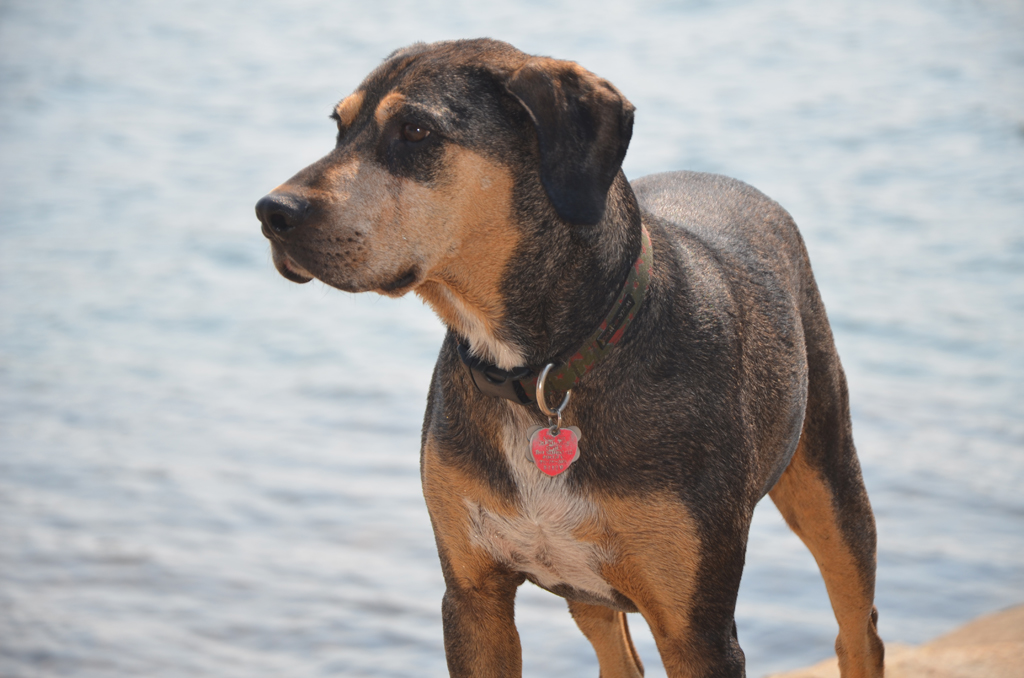 He's a very good dog, and he'll make a very good Mayor. What? A press conference to formally announce Einstein's candidacy. Why?  The Oakland Mayoral campaign needs a voice for the City's oppressed residents. A dog for Mayor of Oakland?!  Sound crazy?  But the question, as we see it, is not, "Can a dog run the City?" The question we should all ask is, "Can any individual be accountable for running the City?" Of course, the Mayor doesn't run the City single-handedly. Nevertheless, who do we hold responsible when …
Continued
1:30 am
Film: The Wisdom to Survive.

@ Fellowship of Unitarian Universalists
Film: The Wisdom to Survive.
@ Fellowship of Unitarian Universalists
Oct 3 @ 1:30 am – 4:00 am
Climate change is taking place. Will we have the wisdom to survive? Transition Berkeley invites you to join us for an inspiring film that focuses on how we can live creatively and even joyfully in the face of this catastrophe. The Wisdom to Survive features thought leaders and activists in the realms of science, economics and spirituality: Bill McKibben, Richard Heinberg, Joanna Macy, Gus Speth, Roger Payne and more. We'll meet and greet from 6:30 to 7:00. Please bring locally grown snacks to share. The film will be at 7:00 …
Continued
1:30 am
fundraiser to help Lift Up Oakland: BBQ

@ Everett & Jones BBQ