Calendar
9896
27
Mon
All-day
2:00 am
Berkeley Post Office Defenders General Assembly

@ Downtown Berkeley Post Office
Berkeley Post Office Defenders General Assembly
@ Downtown Berkeley Post Office
Jan 28 @ 2:00 am – 3:30 am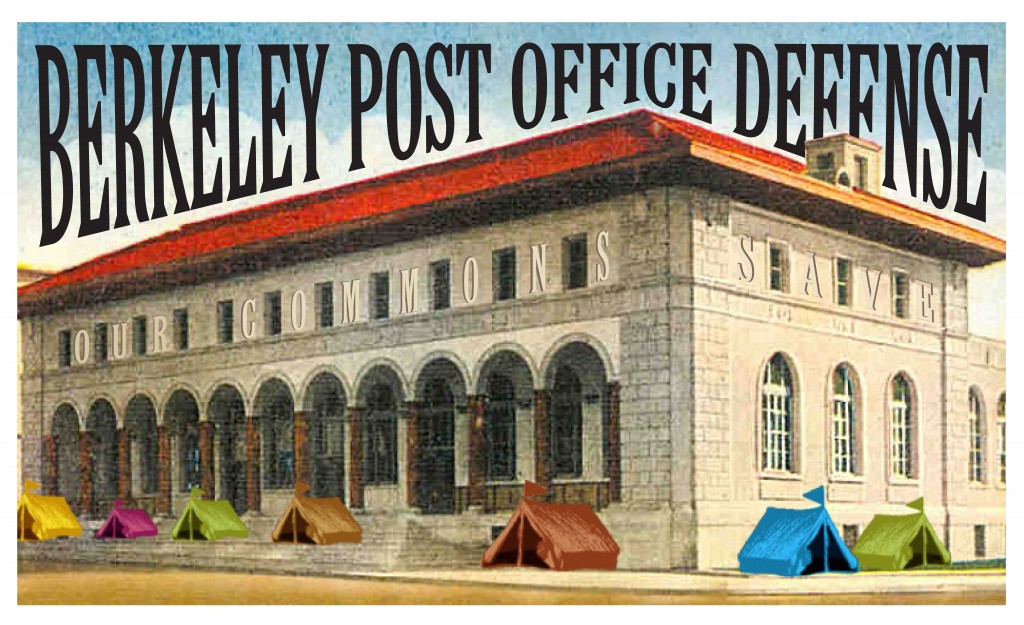 The Postal Service has put the Berkeley Post Office up for sale!! The Postal Service has started to outsource Post Office services to Staples, replacing union jobs with low-paying, low benefit work. And we're fighting against both! Come help us plan our next steps.  Come help us prepare for the City Council meeting on the 28th at Old City Hall  at which the Zoning Overlay Ordinance will be considered. WE MAY BE WINNING! AND CHECK OUT OUR SPIFFY NEW WEBSITE.54665
2:30 am
Film & Talk on Alternative Banking, Potluck Dinner.

@ First United Methodist Church
Film & Talk on Alternative Banking, Potluck Dinner.
@ First United Methodist Church
Jan 28 @ 2:30 am – 4:30 am
Hosted by the Marin Peace & Justice Coalition. Potluck dinner is 6:30 PM followed at 7:30 by the screening of a portion of Jekyll Island: The Truth Behind the Federal Reserve", directed by Bill Still.  Guest speaker Laura Wells, the Green Party's 2014 candidate for State Controller, will suggest alternatives to our present monetary system, including the option is a state-owned bank, such as the Bank of North Dakota. More info is at:  https://www.indybay.org/newsitems/2014/01/01/18748635.php54580
3:00 am
System Change, not Climate Change.

@ Oakland Peace Center
System Change, not Climate Change.
@ Oakland Peace Center
Jan 28 @ 3:00 am – 5:00 am
The struggle over the environment is a struggle over people's relationship to the planet: who will determine that relationship, the 1% who want to profit from the earth or regular people? Join a discussion of the environmental crisis, the problems with the market-based solutions pushed by politicians and business, and the potential for new popular movements. Featuring: Chris Williams, author of Ecology and Socialism Brooke Anderson, Movement Generation Justice & Ecology Project* Facebook Event & RSVP.54637