TONIGHT: Sunday, August 19 – 7:30pm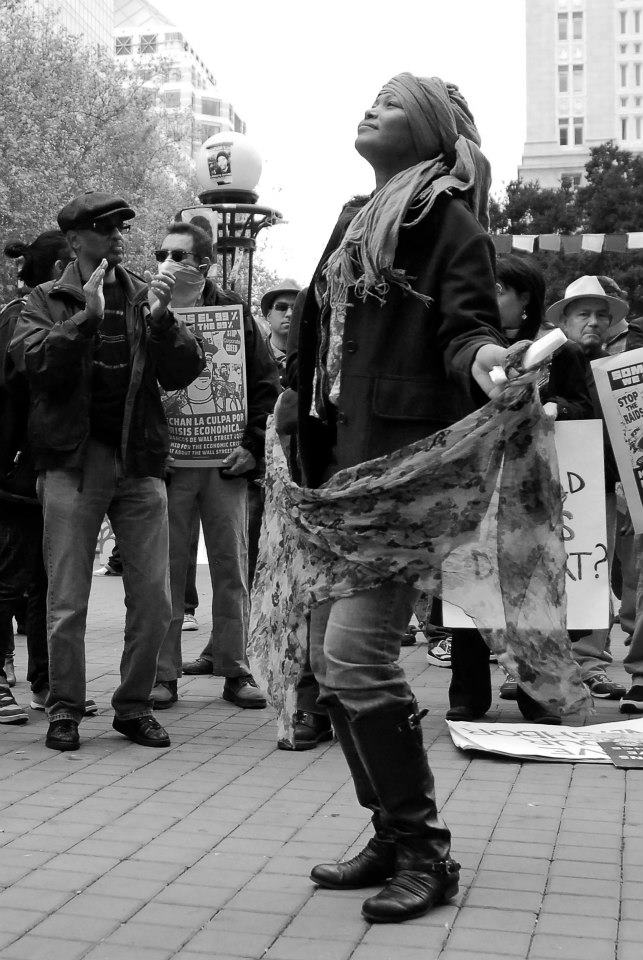 Gather to bring in the sunset for our sister Tsega.
Join us as we gather at the site of Tsega's murder for a candlight vigil and open mic.
Lake Merritt (on Grand Avenue between Harrison and Bay, near Fairy Land)
"I didn't come to die. I came to sunshine."
REST in POWER TSEGA!
38769