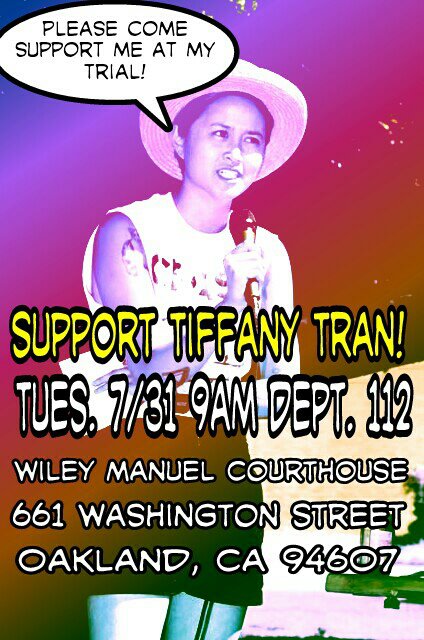 COURT UPDATE!! 7/31/2012:
"Court Update! After pushing all the way to trial, charges against
Christopher Lorge AKA Wildebeast have been dismissed. Tiffany Tran was set
to go to trial today as well. The DA offered another plea deal instead.
Tiffany refused the deal and in response the DA put the trial off til
November."
37277