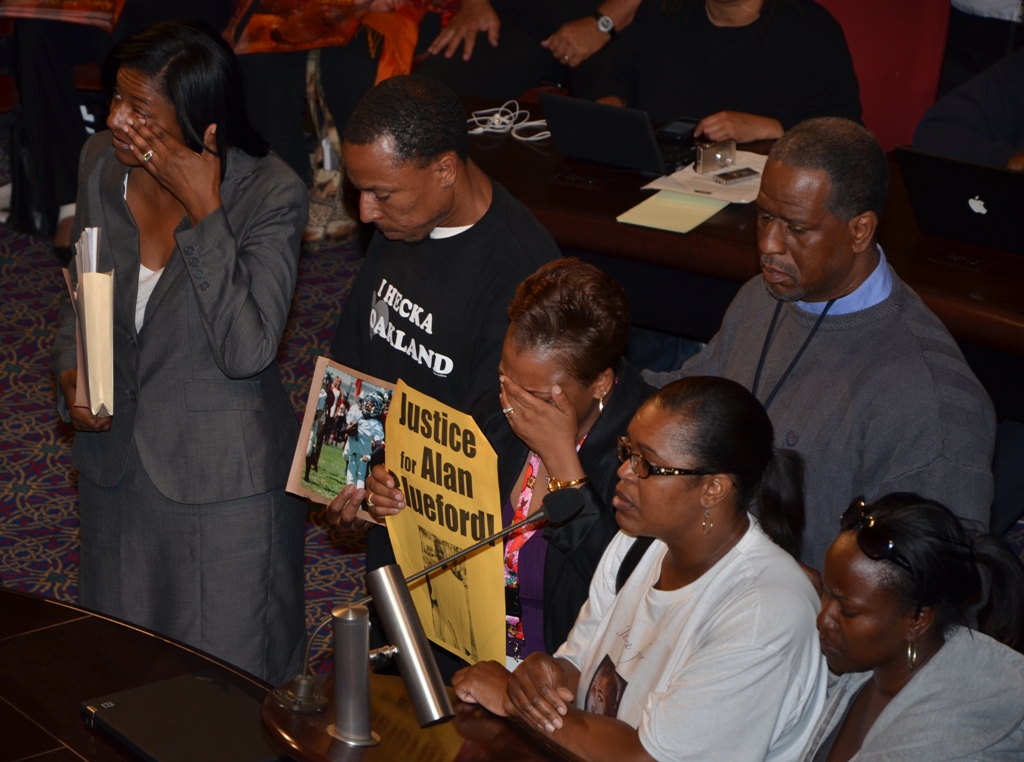 Alan Blueford, an 18 year old Black student at Skyline, slated to graduate next month, was brutally murdered by OPD on May 6th in East Oakland.
Alan Blueford's family and community activists are calling for a 3pm rally in front of the Alameda County DA's office this Wednesday, May 23, 3:00 p.m., to make the these demands:

Release the cop's name
Take him off paid leave
Charge him with murder
Fire him
There is also a townhall with 6:00 Acts full gospel 1034 66th Avenue. –
directions here
–
We will non-disruptively participate in the townhall meeting.
(Folks are gathering at Coliseum BART at 5 and traveling to Acts Full.)
Please contact the DA's office with the above demands:
31827