The West Oakland Specific Plan is a massive development project that will lead to gentrification and displacement across West Oakland. The Plan itself, while saying much about attracting business and investment by playing up West Oakland's 'uniqueness' and 'diversity,' actually contains NO guarantees for protecting and providing for people who already live here.
JOIN THE MARCH: Leaving from Defremery Park at 4pm, through West Oakland to spread the word, arriving at City Hall for the 6pm Planning Commission meeting!
NO TO DISPLACEMENT!
NO TO GENTRIFICATION!
DEFEND WEST OAKLAND!
 Original event notice on IndyBay.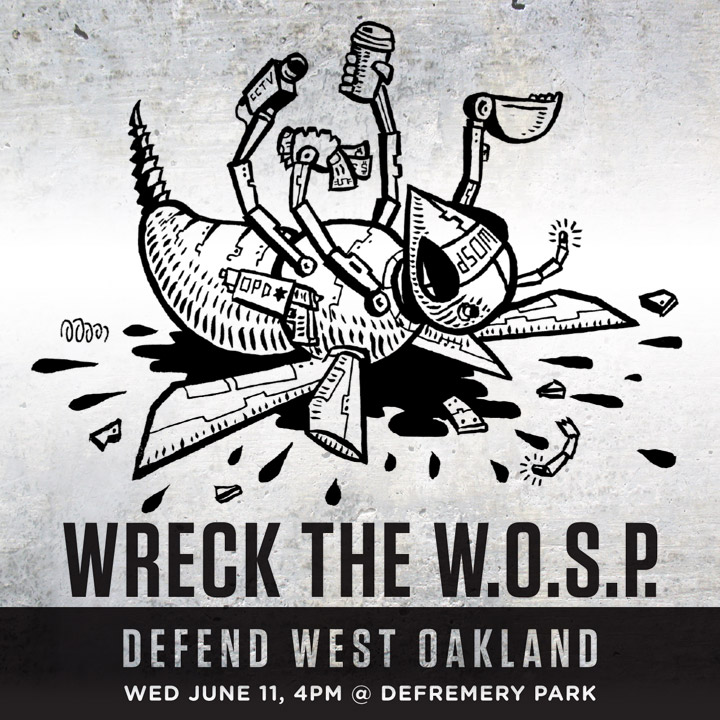 55959