When:
February 16, 2013 @ 3:00 am – 6:00 am
2013-02-16T03:00:00+00:00
2013-02-16T06:00:00+00:00
Where:
Outise Santa Rita Jail
5325 Broder Boulevard
Dublin, CA 94568
USA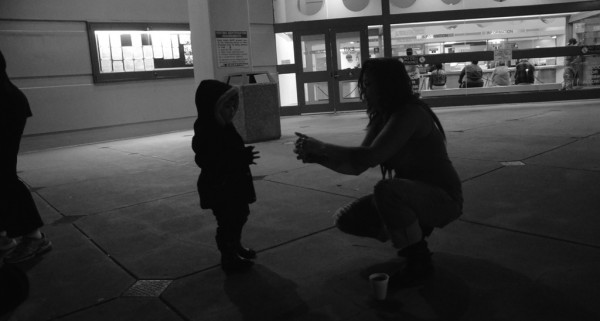 WHAT: Bring an open heart, and material support to offer inmates who may be released during this time and any loved ones who may be there visiting current inmates.
WHEN: Every Friday from 7pm-10pm, unless otherwise specified
(…and also other times/dates that folks suggest!)
WHERE: Outside of Santa Rita Jail
HOW: Some suggestions include bringing food, drinks, smokes, cell phone to make calls, clothes, info/resources for both immediate and ongoing needs post-incarceration, ears to listen, BART/bus fare, an extra sweater/jacket/shirt, etc.
WHY: FtP! Fuck the Prison industrial complex and all tools of oppression!!!
Mutual aid, because "inside or outside, we're all on the same side."
Find us on Facebook: https://www.facebook.com/events/326826344086214/?notif_t=plan_user_invited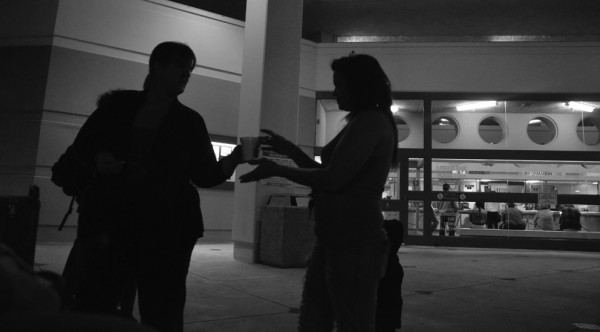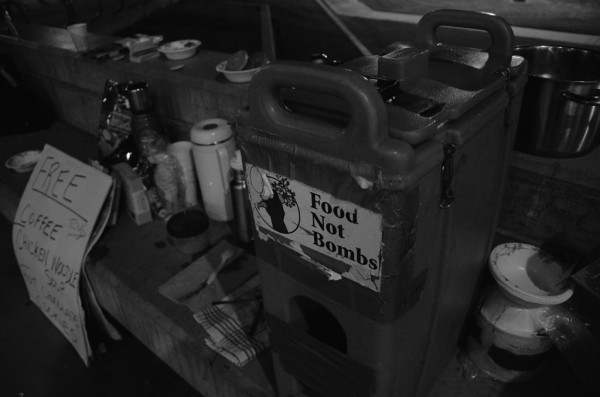 46968