On Tuesday, July 30th the Oakland City Council will vote on whether to approve a $2 million dollar appropriation to implement phase 2 of the systems enhancements and integration of the Domain Awareness Center (DAC).  The center will act as a central aggregator for video feeds and real-time data from a number of sources around Oakland with possible components including CCTV feeds, license plate recognition, facial recognition, gait recognition and more, what could possibly go wrong?
http://occupyoakland.org/2013/07/stop-the-oakland-dac-surveillance-city-speak-out-at-city-council-tuesday-july-30/
Members of Occupy Oakland and others will meet at the Sudoroom Thursday @ 6PM to plan actions to oppose this funding.  We will discuss holding a rally for 5PM on the 30th before going in to speak to the city council, & how to reach out to other interested folks and the city at large, and whatever else moves us.
The sudoroom is a hackerspace and creative community that is oriented towards positive social change. Although the address is on Broadway the entrance is on 22nd Street, up some stairs. The venue normally has several events on Thursday evening but the sudoroom's common area is quite large, so it should be possible to have several meetings at once.  However if it seems too crowded, hectic or noisy we can troop across the street to Farley's where I'll buy everyone a round or three for the inconvenience.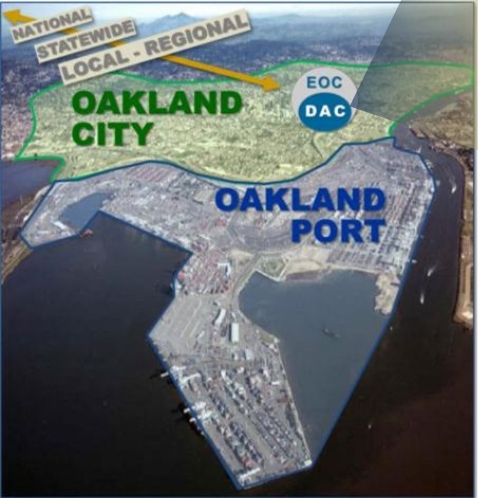 52043