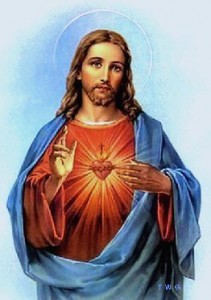 Our comrade Jesus is being sentenced on Thursday, but a show of our strong community support can improve his sentence.
Jesus was originally charged with three counts of felony assault of an officer with a folding chair, among other things, for an incident that occurred during the December 30th raid of Oscar Grant Plaza. A jury has convicted him of one felony count of deterring an officer. Jesus has been inside Santa Rita Jail since late January; on Thursday we'll find out how long he'll have to stay there.
Let's show the judge and DA how real our solidarity is!
When: 9AM, Thursday, May 24, 2012
Where: Dept 14, Rene Davis Courthouse
31833