When:
November 17, 2012 @ 12:00 am – 1:15 am
2012-11-17T00:00:00+00:00
2012-11-17T01:15:00+00:00
Where:
Israeli Consulate, SF
Montgomery BART
544 Market St, San Francisco, CA 94104
USA

Emergency Global Actions for Gaza
Israel launched "Operation Pillar of Clouds" earlier this week with a series of air strikes. More than a dozen people have been killed so far including women and children. International solidarity activists are in the streets all over the world, we have to be in SF. Please share this event with your networks, bring your banners and signs n spirit to the action!
Day 1: Thursday Nov 15th at 5:15pm at Israeli Consulate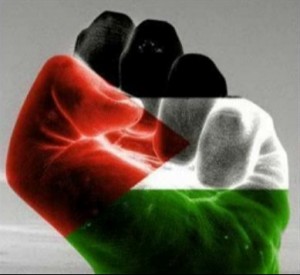 Day 2: Friday Nov 16th at 4:00pm at Israeli Consulate [link]
For additions or corrections please tweet @southsouth or @riverdryfilm or email southissouth@gmail.com.
Compiled from latest available information with Omar Robert Hamilton.
44406