Calendar
9896
May
25
Sun
@ Mike's Place
May 25 @ 7:00 pm – May 26 @ 5:00 am
A BARBECUE FOR HERBIVORES AND CARNIVORES ALIKE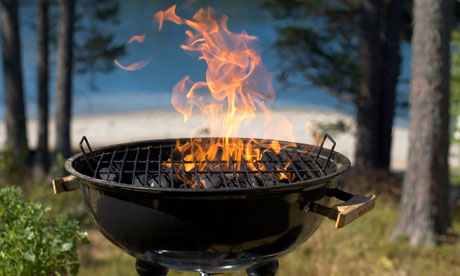 When:
Sunday, May 25
Noon to 10:00PM
Where:
Mike's house:
3413 Belmont Ave., El Cerrito 94530
Why?
The time of year cries out for a backyard party to ring in the outdoor season, and there's no more benevolent use for carbon as a fuel than a barbecue.  Also, we'll be saying "Keep in touch" to our great friend Hannah who will be leaving in June for Gomorrah – the City of Angels – with her family.
AND we're anticipating a visit from Occupy Oakland's candidate for Mayor – Einstein!  Come and meet the candidate and hear his views on Jean Quan, squirrels, and cows!
There will be plenty of music from Mike's disturbingly eclectic collection.  Food will be provided by Eat Don't Worry, but please – if you can – bring something to share.
---
55779
Feb
21
Sat
Antonio Guzman Lopez 1yr Anniversary

@ Raymond Bernal Park, San Jose, CA
Feb 21 @ 10:00 pm – Feb 22 @ 1:00 am
Google Maps directions, click on map: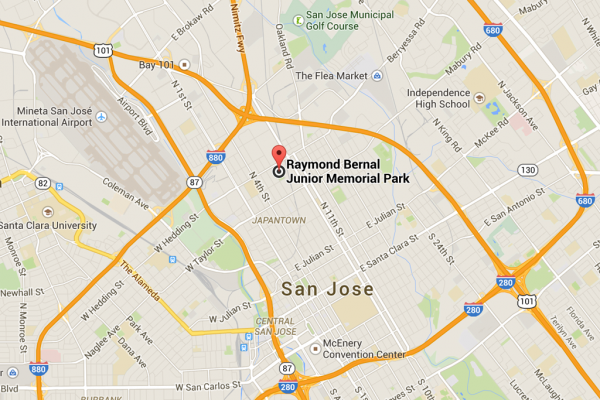 PRIMER ANIVERSARIO DE…
ANTONIO GUZMAN LOPEZ
VEN Y COMPARTE CON NOSOTROS….
SABADO – FEBRERO 21, 2015
RAYMOND BERNAL PARK EN SAN JOSE
SOBRE LA 7TH Y HEDDING STREET.
2PM – 5PM
COMIDA, PINTADA DE ROSTROS, ARTESANIAS, Y VENTA DE CAMISETAS
TENEMOS UNA PRESENTACION ESPECIAL PARA JOSIAH Y ANGELIQUE
COMPARTA ACERCA DE COMO FUE ANTONIO Y ESCUCHE DE OTRAS FAMILIAS , EL IMPACTO DE NO TENER JUSTICIA EN NUESTAS COMUNIDADES.
TAMBIEN PONDREMOS AL DIA ACERCA DE JUSTICIA PARA JOSIAH
LEVANTANDO CONCIENSA PARA PROTEGER NUESTROS NIÑOS Y JOVENES!
UNIENDO FAMILIAS PARA QUE NUESTRAS VOCES SEAN ESCUCHADAS!
SI QUIERES AYUDAR O DONAR, POR FAVOR VISITANOS EN: WWW.FACEBOOK.COM/JUSTICE4JOSIAH
58103