Calendar
9896
Nov
23
Fri
Stand with Walmart Strikers on Black Friday

@ Walmart #5435 San Jose
Nov 23 @ 8:00 pm – 9:30 pm
Black Friday at Walmart #5435 San Jose
November 23 • 12:00 pm
777 Story Rd, San Jose, CA
sfbayarea@forrespect.org or 650-302-5576
Stand with Walmart workers in their fight for their rights in San Jose, CA. For decades, Walmart Stores, Inc have dragged down wages, forcing their workers to work irregular schedules, and intimidated and took retribution on any workers who fought back. It's time for the retribution to end, so come to this local Walmart to show your solidarity and tell Walmart that they need to pay their fair share.  This Walmart store also houses Walmart's Corporate Market Offices (management, human resources, etc…), so join Walmart Workers from all over the South Bay at a rally Walmart will never forget!
http://corporateactionnetwork.org/events/black-friday-at-walmart-5435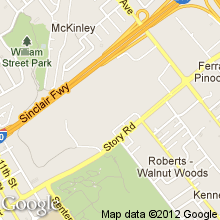 44349
May
25
Sun
@ Mike's Place
May 25 @ 7:00 pm – May 26 @ 5:00 am
A BARBECUE FOR HERBIVORES AND CARNIVORES ALIKE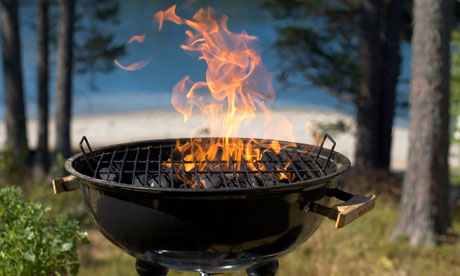 When:
Sunday, May 25
Noon to 10:00PM
Where:
Mike's house:
3413 Belmont Ave., El Cerrito 94530
Why?
The time of year cries out for a backyard party to ring in the outdoor season, and there's no more benevolent use for carbon as a fuel than a barbecue.  Also, we'll be saying "Keep in touch" to our great friend Hannah who will be leaving in June for Gomorrah – the City of Angels – with her family.
AND we're anticipating a visit from Occupy Oakland's candidate for Mayor – Einstein!  Come and meet the candidate and hear his views on Jean Quan, squirrels, and cows!
There will be plenty of music from Mike's disturbingly eclectic collection.  Food will be provided by Eat Don't Worry, but please – if you can – bring something to share.
---
55779