Calendar
9896
Oct
14
Sun
"COINTELPRO Panel with Diane Fujimo and Gerald Sanders" HoldOut @7:30pm

@ HoldOut
Oct 14 @ 2:30 am – 3:30 am
Feb
21
Sat
Antonio Guzman Lopez 1yr Anniversary

@ Raymond Bernal Park, San Jose, CA
Feb 21 @ 10:00 pm – Feb 22 @ 1:00 am
Google Maps directions, click on map: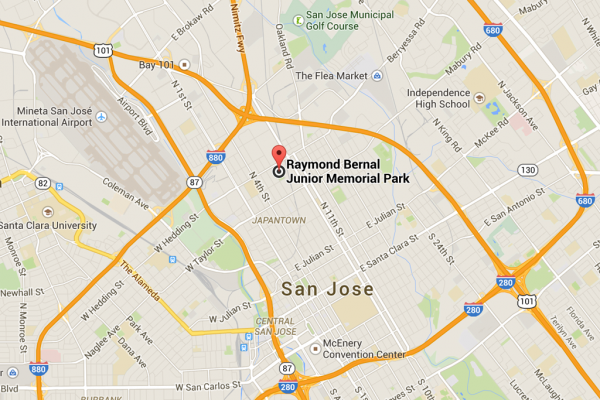 PRIMER ANIVERSARIO DE…
ANTONIO GUZMAN LOPEZ
VEN Y COMPARTE CON NOSOTROS….
SABADO – FEBRERO 21, 2015
RAYMOND BERNAL PARK EN SAN JOSE
SOBRE LA 7TH Y HEDDING STREET.
2PM – 5PM
COMIDA, PINTADA DE ROSTROS, ARTESANIAS, Y VENTA DE CAMISETAS
TENEMOS UNA PRESENTACION ESPECIAL PARA JOSIAH Y ANGELIQUE
COMPARTA ACERCA DE COMO FUE ANTONIO Y ESCUCHE DE OTRAS FAMILIAS , EL IMPACTO DE NO TENER JUSTICIA EN NUESTAS COMUNIDADES.
TAMBIEN PONDREMOS AL DIA ACERCA DE JUSTICIA PARA JOSIAH
LEVANTANDO CONCIENSA PARA PROTEGER NUESTROS NIÑOS Y JOVENES!
UNIENDO FAMILIAS PARA QUE NUESTRAS VOCES SEAN ESCUCHADAS!
SI QUIERES AYUDAR O DONAR, POR FAVOR VISITANOS EN: WWW.FACEBOOK.COM/JUSTICE4JOSIAH
58103
Apr
2
Thu
WiFi Mesh Meeting Thursdays 7:30pm-11:30pm

@ Sudoroom at Omni Commons
Apr 2 @ 7:30 pm – 11:30 pm
WiFi Mesh General Meeting
When: Every Thursday @ 7:30pm – 11:30pm
Where: 4799 Shattuck Avenue – Oakland, CA
(corner of 48th and Shattuck)
Contact: Jenny Ryan – email –
We're building a community wireless mesh network!
A wireless mesh network is a network where each computer acts as a relay to other computers, such that a network can stretch to cover entire cities. Our goal is to create such a free mesh network that is entirely controlled and operated by the community!
Want to help create an alternate means of digital communication that isn't governed by for-profit internet service providers? Join us for the mesh hacknight!
We have crowdfunded the purchase of our first 100+ routers and are preparing to deploy the first nodes in Oakland. We need people with both technical and non-technical backgrounds to help with everything from local community involvement and crowdfunding to mounting wifi routers on buildings and developing software!
Last Thursdays are General Meetings for planning, strategy, and orientation for new folks.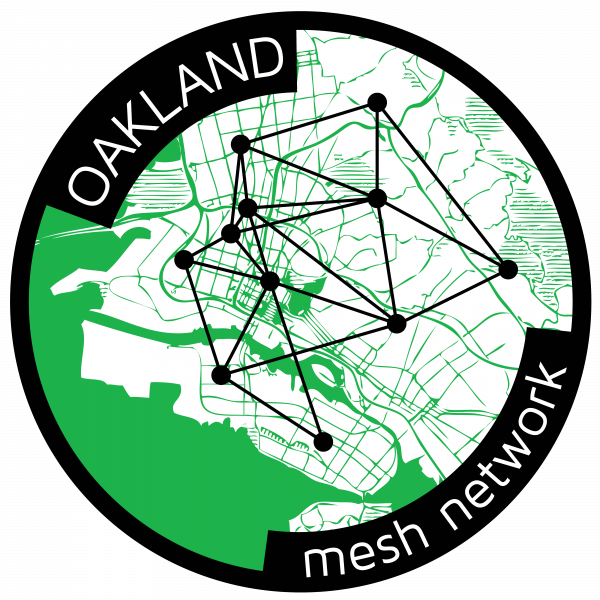 58506