Calendar
9896
Mar
24
Sat
Occupy Oakland Hackathon 2

@ Applied Research Center's Third Floor Conference Room (Floor 3R)
Mar 24 @ 10:00 am – Mar 24 @ 5:00 pm

What
Hackathon II builds on the demos and tools from the first and turns our collaborative energy on visualizing the 5000+ responses to the OccupyResearch General Demographics and Participation Survey (ORGS), Occupy Oakland Serves the People Survey Results, and R-Shief Twitter #occupy tags aggregating since September 2011.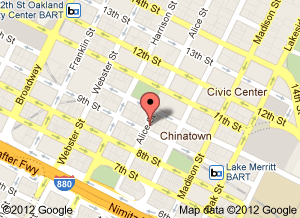 Where
900 Alice Street, Oakland, CA 94607
3rd Rear Floor conference room (3R)
Between 9th and 10th St., Oakland's Chinatown. Two blocks from Lake Merritt Bart, six blocks from Oscar Grant Plaza.
When
Saturday, March 24th 2012
10:00am to 6:00pm
More info
Email research@occupyoakland.org
http://bit.ly/occupyhackathon
http://www.occupyresearch.net/2012/03/20/occupydata-hackathon-ii/
RSVP
RSVP by emailing research@occupyoakland.org
What to bring
BYOL (laptop)
Everybody is welcome; you do not need to be a hacker to come to the hackathon. Bring ideas, or things you want to learn or teach.
Come by before the OO BBQ at Rainbow Park starts or stop by afterwards.
Check out some of the COOL things folks created at Hackathon I, like the metameme of the Pepper Spray Cop and comparison of mainstream media coverage of Occupy versus tweets about #OWS.
Metameme of Pepper Spray Cop Mosaic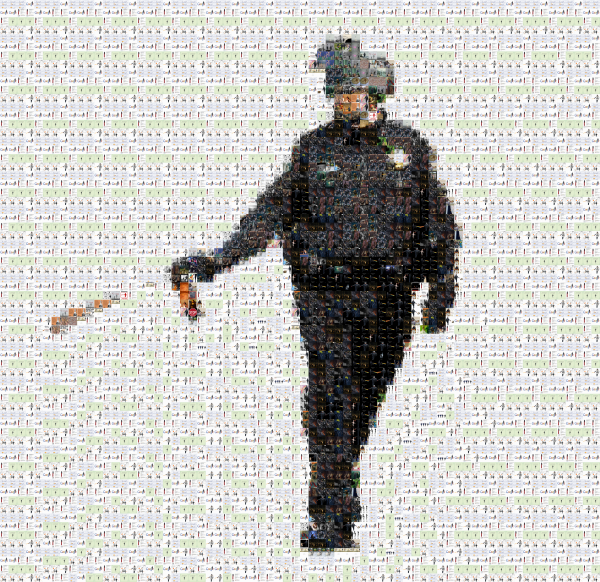 A mosaic image of the Pepper Spraying Cop was created, composed of many tiny remixed Pepper Spraying Cop images.
Mainstream Media Coverage of Occupy vs. Tweets using hashtags #OWS and #Occupy


Comparison of surface area newspapers devoted to Occupy coverage to tweets of #OWS and #Occupy related hashtags over time. Results show that movement-created information distributed via Twitter is a more reliable, grassroots source of information than mainstream media.
24851
Apr
29
Sun
Street-medic live action role playing
Apr 29 @ 4:00 pm – Apr 30 @ 12:00 am
Hey there! As a fun way to get ready for may day, we will host a wonderful medic l.a.r.p.ing event.
This event might be more useful if you have already been a street-medic, and or you have been trained. We will not go over a whole training at this event, this is just to  practice your skills and for us to hangout and have fun!
Please bring: Clothes you will get dirty in! supplies to share! A lunch or money/ebt etc to get one. friends who want to be lovely actors, your awesome skills,
Tentative schedule:
9am-12pm workshop skill share discussion, social, maybe breakout groups for detailed workshops
12-1pm lunch and social and supply swap!
1 til 4pm scenarios, feedback, and live action role playing.
4 til 5pm socialize
5pm end of the event!
First come First on the list. Limited room. Please RSVP to bayareastreetmedics@gmail.com
27688
May
29
Fri
Free Puerto Rican Political Prisoner Oscar López Rivera
May 29 @ 5:00 pm – 7:00 pm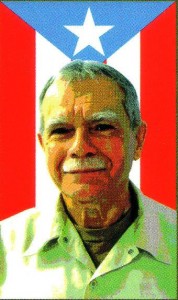 Support the struggle for the self-determination and independence of the Puerto Rican people
 .
Join us
in calling for the release of

OSCAR LOPEZ RIVERA


Friday, May 29, 2015
Market & Powell St., SF
5:00 P.M. until 7:00 P.M.

The San Francisco Support Committee for the unconditional release of Puerto Rican political prisoner Oscar López Rivera, calls all political, civic, religious, labor unions and the community in general to join us to demand his freedom.

Oscar López Rivera has spent thirty four years of his life imprisoned due to his unbending commitment for the independence and self-determination of our Puerto Rican nation.

Petitions from all over the globe supporting his unconditional release have been sent to the President of the United States from Nobel Prize Laureates such as Arch Bishop Desmond Tutu from South Africa, and Carlos Esquivel from Argentina to name a few.

The current Governor of Puerto Rico, Alejandro Garcia Padilla, as well as countless Puerto Rican artists and celebrities, and U.S. Congressional representatives, such as Luis Gutiérrez, José Serrano and Nydia Velázquez, have also made their voices heard in support of his immediate and unconditional release.

Add your voice!

For more info,

please call (510) 290-2312, or (510) 823-8262
 .
Partial list of endorsers:
Jack Heyman, Chairman Transport Workers Solidarity Committee*
Steve Zeltzer, United Public Workers for Action*
Howard Keylor, ILWU Local 10* (Retired Member)
ANSWER Coalition
Freedom Socialist Party
Radical Women
.
* For identification purposes only
58874