Calendar
9896
Nov
23
Fri
Stand with Walmart Strikers on Black Friday

@ Walmart #5435 San Jose
Nov 23 @ 8:00 pm – 9:30 pm
Black Friday at Walmart #5435 San Jose
November 23 • 12:00 pm
777 Story Rd, San Jose, CA
sfbayarea@forrespect.org or 650-302-5576
Stand with Walmart workers in their fight for their rights in San Jose, CA. For decades, Walmart Stores, Inc have dragged down wages, forcing their workers to work irregular schedules, and intimidated and took retribution on any workers who fought back. It's time for the retribution to end, so come to this local Walmart to show your solidarity and tell Walmart that they need to pay their fair share.  This Walmart store also houses Walmart's Corporate Market Offices (management, human resources, etc…), so join Walmart Workers from all over the South Bay at a rally Walmart will never forget!
http://corporateactionnetwork.org/events/black-friday-at-walmart-5435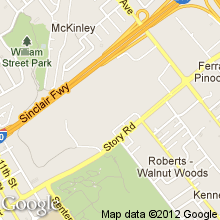 44349
Dec
15
Sat
Emergency Vigil for Victims of Gun Violence

@ Oscar Grant Plaza Ampitheater
Dec 15 @ 2:00 am – 4:00 am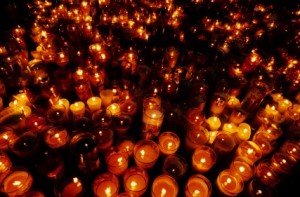 Today, there was a fatal shooting in Newtown, CT that cost us the lives of children and teachers. Fatality from gun violence is something the people of Oakland face on a daily basis. From Oakland to Newtown to Afghanistan, we will hold a space that says, "These lives matter, enough is enough. Violence is systemic, root to canopy, state to individual."
Please join us at OGP, at 6pm this Friday, December 14, 2012. Wear black, bring your candles, your signs, your grief, your poetry, and music and thoughts. We will  have a silent candlelit funereal procession through the streets of Oakland in honor of those who have died this year as a result of gunfire and then hold vigil in the amphitheater, where people can stay, talk, and heal as a community.
45542