Calendar
9896
Dec
11
Tue
David Rovics Benefit Concert for Occupy Oakland, 7 PM

@ Niebyl-Proctor Marxist Library
Dec 11 @ 2:00 am – 5:00 am
Niebyl-Proctor Marxist Library,  6501 Telegraph Ave, Oakland, CA 94609, USA
Doors open at 6 PM, Music starts at 7 PM
David's music is almost all Creative Commons and he puts it out there for free download, or you can pigeon-hole Fat Ed and he can give you a pile of mp3s.  Check out Rovics' web site here: http://davidrovics.com/
Hopefully there will be some rudimentary grub and maybe even beverages for sale, Ed has got to check with the library.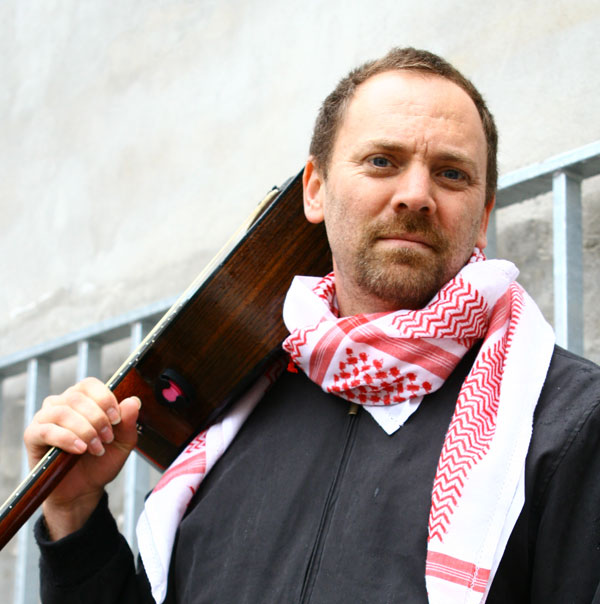 44356
Feb
21
Sat
Antonio Guzman Lopez 1yr Anniversary

@ Raymond Bernal Park, San Jose, CA
Feb 21 @ 10:00 pm – Feb 22 @ 1:00 am
Google Maps directions, click on map: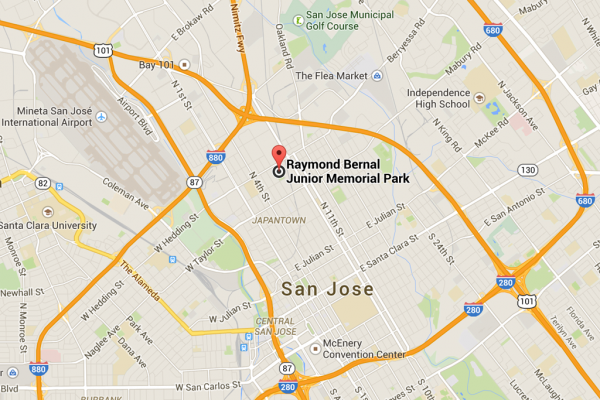 PRIMER ANIVERSARIO DE…
ANTONIO GUZMAN LOPEZ
VEN Y COMPARTE CON NOSOTROS….
SABADO – FEBRERO 21, 2015
RAYMOND BERNAL PARK EN SAN JOSE
SOBRE LA 7TH Y HEDDING STREET.
2PM – 5PM
COMIDA, PINTADA DE ROSTROS, ARTESANIAS, Y VENTA DE CAMISETAS
TENEMOS UNA PRESENTACION ESPECIAL PARA JOSIAH Y ANGELIQUE
COMPARTA ACERCA DE COMO FUE ANTONIO Y ESCUCHE DE OTRAS FAMILIAS , EL IMPACTO DE NO TENER JUSTICIA EN NUESTAS COMUNIDADES.
TAMBIEN PONDREMOS AL DIA ACERCA DE JUSTICIA PARA JOSIAH
LEVANTANDO CONCIENSA PARA PROTEGER NUESTROS NIÑOS Y JOVENES!
UNIENDO FAMILIAS PARA QUE NUESTRAS VOCES SEAN ESCUCHADAS!
SI QUIERES AYUDAR O DONAR, POR FAVOR VISITANOS EN: WWW.FACEBOOK.COM/JUSTICE4JOSIAH
58103