Calendar
9896
Dec
11
Tue
David Rovics Benefit Concert for Occupy Oakland, 7 PM

@ Niebyl-Proctor Marxist Library
Dec 11 @ 2:00 am – 5:00 am
Niebyl-Proctor Marxist Library,  6501 Telegraph Ave, Oakland, CA 94609, USA
Doors open at 6 PM, Music starts at 7 PM
David's music is almost all Creative Commons and he puts it out there for free download, or you can pigeon-hole Fat Ed and he can give you a pile of mp3s.  Check out Rovics' web site here: http://davidrovics.com/
Hopefully there will be some rudimentary grub and maybe even beverages for sale, Ed has got to check with the library.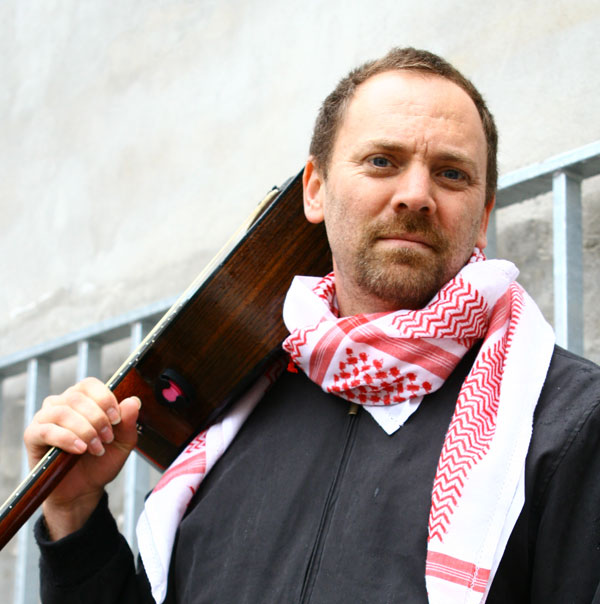 44356
Dec
15
Sat
Emergency Vigil for Victims of Gun Violence

@ Oscar Grant Plaza Ampitheater
Dec 15 @ 2:00 am – 4:00 am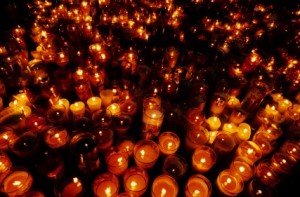 Today, there was a fatal shooting in Newtown, CT that cost us the lives of children and teachers. Fatality from gun violence is something the people of Oakland face on a daily basis. From Oakland to Newtown to Afghanistan, we will hold a space that says, "These lives matter, enough is enough. Violence is systemic, root to canopy, state to individual."
Please join us at OGP, at 6pm this Friday, December 14, 2012. Wear black, bring your candles, your signs, your grief, your poetry, and music and thoughts. We will  have a silent candlelit funereal procession through the streets of Oakland in honor of those who have died this year as a result of gunfire and then hold vigil in the amphitheater, where people can stay, talk, and heal as a community.
45542