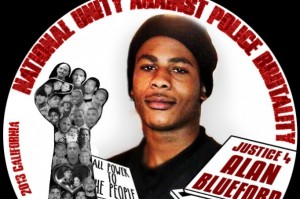 The Button Project needs some help.
In particular for their project to deliver buttons across the United States to the National Unity Against Police Brutality campaign.
The Button Project designs, assembles and delivers National Unity Against Police Brutality buttons and provides them totally free of charge to families who have lost a loved one to police violence.
To date we have made over 15,000 buttons for over 100 families in 14 states. It is our policy that buttons cannot be purchased and should not be sold…
We accept donations to cover the cost of printing, button parts and shipping and all monies donated will be used only for those expenses.
All lives matter and all must be remembered.
Occupy Oakland and its spinoffs have been blessed with a virtually unlimited supply of buttons over these years. Here's just a few that the Button Project has produced.
The ask is just $1500, and it's halfway there at this writing. Let's make it blow through the goal! If everyone gives just a bit that will happen fast!
Edit from Einstein: They even made 100 buttons for the campaign, come by GA Sundays at 4PM to get yours!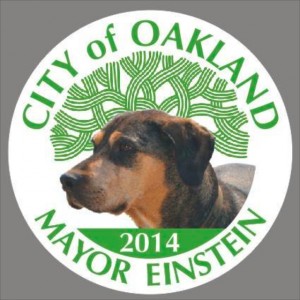 56257