Calendar
9896
December 2014
Dec
19
Fri
Continuous Occupation of the Berkeley Post Office.

@ Downtown Berkeley Post Office steps.
Dec 19 @ 12:00 am – Dec 24 @ 10:45 am
With the imminent threat of a sale, First They Came for the Homeless has moved from Staples to the downtown Post Office, with support from Berkeley Post Office Defenders.  The new Occupation began in early November and continues on into December. Come hang out with them and show solidarity as we all take a stand against the privatization of our commons.
Check out the Christmas event this Saturday.
Check out the stories on the raids by the Postal Police.
9896
Dec
25
Thu
No Time Off. #WeCantBreathe

@ Oscar Grant Plaza
Dec 25 @ 5:00 pm – 7:30 pm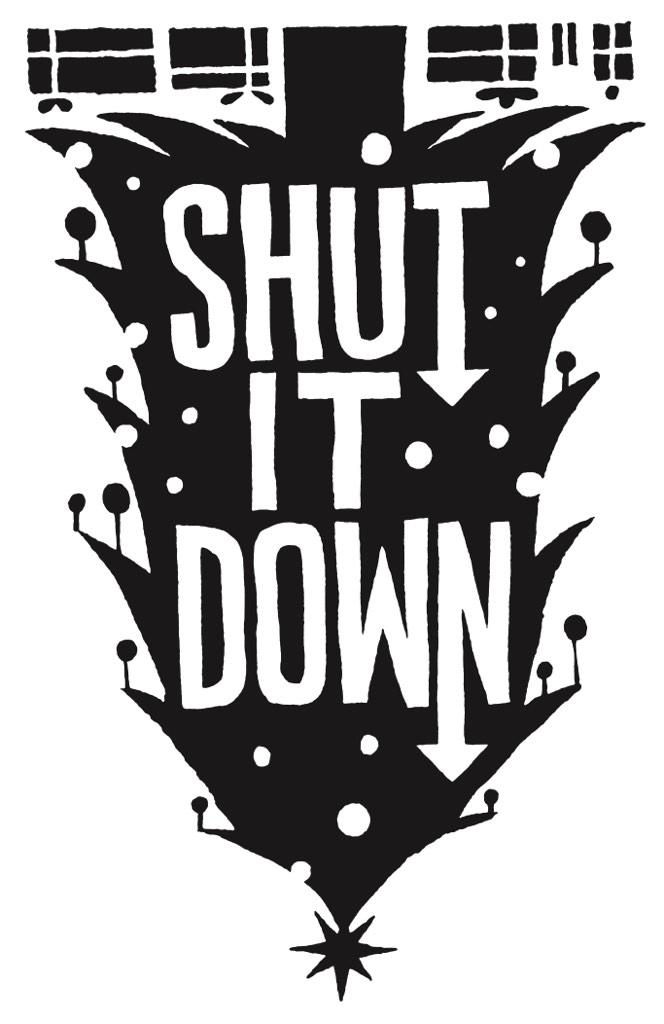 9896