June 6, 2013 @ 5:00 pm – 7:00 pm
Downtown Berkeley BART
160 Shattuck Avenue
Berkeley, CA 94704
Join us for a solidarity rally to support the protests in Turkey, which initially began at Gezi Parki. The demonstrations at Gezi Parki were directed to halt the destruction of Taksim's last green area. For the past week, a cross section of the population has been demonstrating throughout Turkey against police brutality and increasingly anti-democratic government practices. At least two protestors have been killed as a result of police brutality. We need your support!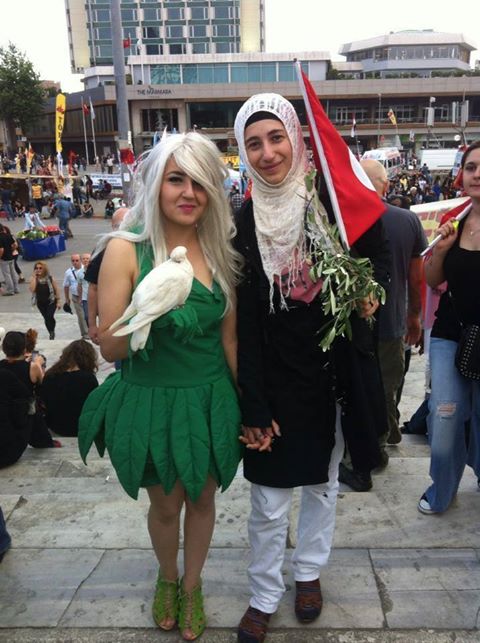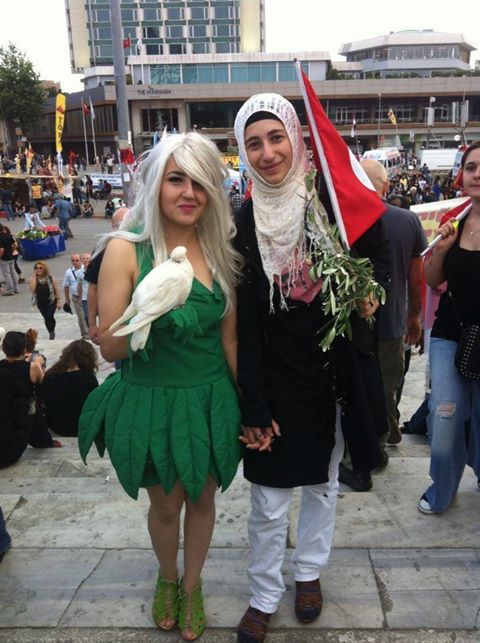 50203