In a single second, law enforcement agents can match a suspect against millions upon millions of profiles in vast detailed databases stored on the cloud. It's all done using facial recognition, and in Southern California it's already occurring.
It's done with state of the art facial recognition technology, and in Southern California it's already happening.
"Live high definition video enables FaceFirst to track and isolate the face of every person on every camera simultaneously," the company claims on their website.
"Up to 4 million comparisons per second, per clustered server" — that's how many matches a single computer wired to the FaceFirst system can consider in a single breath as images captured by cameras, cell phones and surveillance devices from as far as 100 feet away are fed into algorithms designed to pick out terrorists and persons of interest. In a single setting, an unlimited amount of cameras can record the movements of a crowd at 30-frames-per-second, pick out each and every face and then feed it into an equation that, ideally, finds the bad guys.
http://rt.com/usa/news/california-facefirst-surveillance-recognition-908/
THIS IS A FUCKING POLICE STATE!!!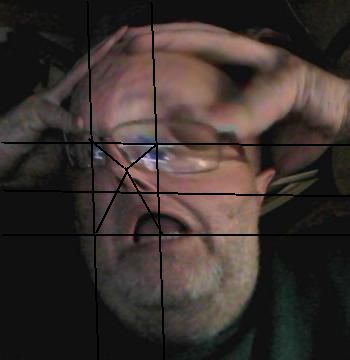 44563