Revised bill highlights
✭ Grants warrantless access to Americans' electronic correspondence to over 22 federal agencies. Only a subpoena is required, not a search warrant signed by a judge based on probable cause.
✭ Permits state and local law enforcement to warrantlessly access Americans' correspondence stored on systems not offered "to the public," including university networks.
✭ Authorizes any law enforcement agency to access accounts without a warrant — or subsequent court review — if they claim "emergency" situations exist.
✭ Says providers "shall notify" law enforcement in advance of any plans to tell their customers that they've been the target of a warrant, order, or subpoena.
✭ Delays notification of customers whose accounts have been accessed from 3 days to "10 business days." This notification can be postponed by up to 360 days.
You weren't using your rights, anyway. Why do you need them?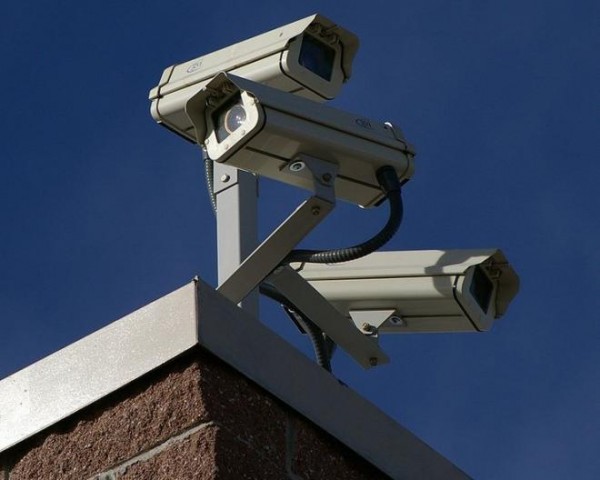 44601