The G-Spot, a long time woman/queer only  squat in West Oakland has been battling REO Homes, a gentrifying property company that has been feeding on the wave of foreclosures to the tune of nearly a 100 homes in West Oakland alone.
The house members are expecting eviction anytime after 6am tomorrow. They continue to fight using the courts, but are asking for people to come stay the night and come tomorrow to take shifts guarding the house.
FIGHT GENTRIFICATION!  DEFEND OUR COMMUNITIES!
G Spot
1475 34th St. (At Louise St.)
Oakland, CA
94608
( http://goo.gl/maps/tmQsu)
For further info you can call the OOFDG hotline: 510.207.0182

SOLIDARITY IS THE PEOPLE'S WEAPON !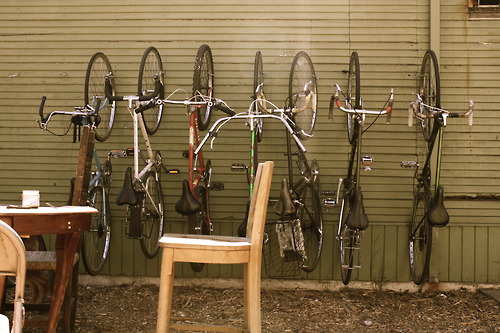 42456