Heart not Wallet.
Permaculture Commentary
by Willi Paul, Publisher, PlanetShifter.com Magazine
Whether you call it regenerative design, a daily act or green religion, it is clear that permaculture is no longer Bill Mollison's soil science. As a "community resource" and fledgling business sector, permaculture is now heavily influenced by a few individuals and organizations. As a movement, it is at best, morphing with ideas from urban agriculture, slow food and Transition. There is also PermOccupy on the table, a powerful governance – consensus hybrid with a permaculture base.
As a business clique, it might be that established landscaping and garden design interests carved-out dominating chunks of the market early and now control much of the permaculture money. A competitive spirit often dominates the various calls for events and trainings in permaculture list serves in California which is more degenerative than helpful?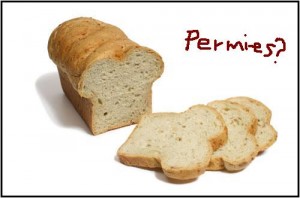 The same is true with the dominating influence from a few egos from the old guard.
PDC trainings are up but can the sheer number of such offerings be sustainable? Consider the first ever spring course cancellation by the urban permaculture institute in SF.
The lack of dedicated employment support from the permaculture intelligentsia continues.
Financial resources are dwindling and time budgets in a downward spiral. It is time to reconsider the state of this now entrenched top-down model of permaculture as it would seem like it is far easier to dig a garden these days than to feed a movement.
26185